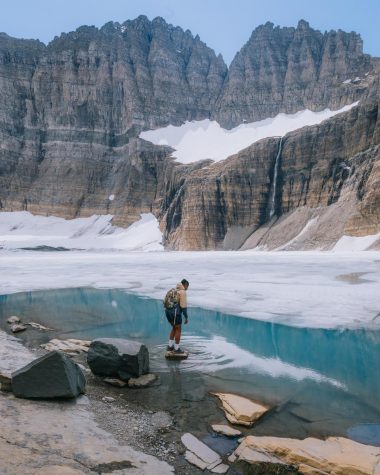 Danny Panken, Contributor

September 26, 2019
In August when this summer's European heatwave finally made its way to Greenland, it began to hit the ice sheet that covers 80% of the country, and once again resumed its melting. This heatwave has been particularly horrible leaving over 900 died people across Denmark and Sweden as many people in these...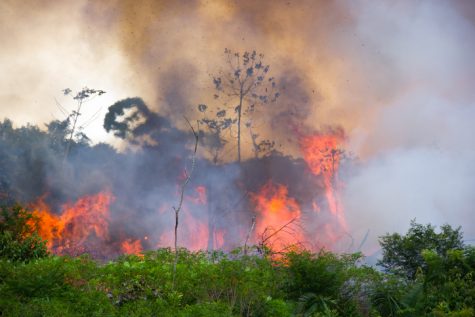 Ellie Poppler, Contributor

September 12, 2019
The Amazon rainforest is the world's largest tropical rainforest and the Earth's most biodiverse region, bigger than the next two largest rainforests combined. The climate is extremely tropical and is mainly composed of hot, humid and wet conditions. It has existed for over 50 million years and produce...