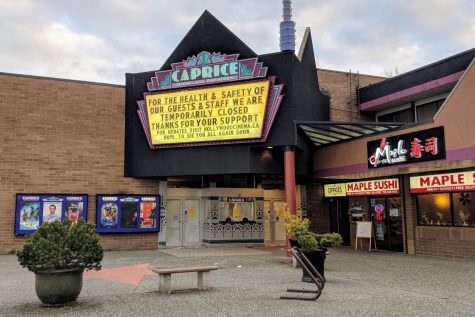 Thomas Farrell, Contributor

April 7, 2020
Coronavirus has had an unprecedented impact on the entire global economy. Markets are in chaos, people are being furloughed or outright losing their jobs, and anyone not laid off is working at home. These are definitely strange times, and they have affected every facet of our daily lives. Of cou...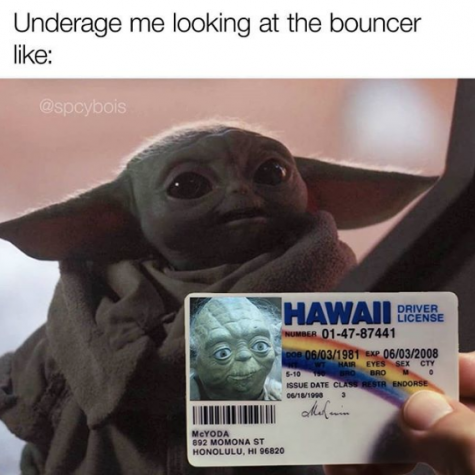 Will Engstrom, Digital Media Manager

December 25, 2019
Who would've thought a 50-year-old toddler could take over social media? Certainly not me. The diminutive, doe-eyed, big-eared creature with an uncanny resemblance to the Jedi Master has taken the internet by storm since being introduced Nov. 12 in the Star Wars spin-off series on Disney+. Afte...