Coronavirus and the movie industry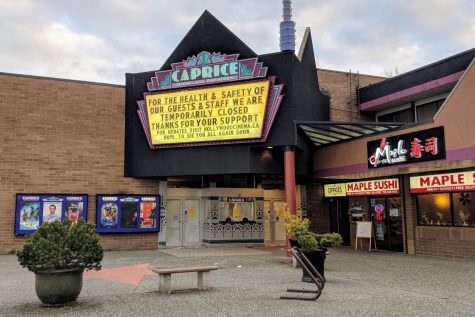 Coronavirus has had an unprecedented impact on the entire global economy. Markets are in chaos, people are being furloughed or outright losing their jobs, and anyone not laid off is working at home. These are definitely strange times, and they have affected every facet of our daily lives.
Of course, the film industry is no different. One needs to only look at box office metrics from the past few months to see the toll. Box Office Mojo reports that in China, the weekly gross was as high as $50,000,000 in early January, but it quickly tumbled to lows of less than $4,000 before all cinemas were closed. The March box office has tracked a similar trajectory in the US, with heights of $90,000,000 in early March tumbling to less than $4,000 amidst mass closings of cinemas and unprecedented quarantine orders.
Unfortunately for Hollywood, it doesn't look like their troubles are over yet. Due to the pandemic, many releases have been postponed, including sure-to-be blockbusters like Mulan, Fast 9, the upcoming James Bond film No Time to Die, and A Quiet Place Part II. For an industry already challenged by streaming services and changing consumer preferences, an already bad situation has gotten worse.
With the majority of the population confined to their homes, the position of streaming services such as Netflix will only be strengthened as people realize they can have a high quality experience in their homes at a fraction of the cost of a day out at the movies. Unsurprisingly, some studios have bitten the bullet and made their new releases available to stream. Universal Pictures have made The Invisible Man, The Hunt, and Emma all available to rent for 48 hours for $20. The upcoming Trolls World Tour is even being released on the same day it is scheduled to premiere in theaters, April 10. While this change will probably boost the numbers of small dramas like Emma, big family pictures like Trolls World Tour will probably take a big hit.
While many publications, such as The Week, claim studios will not be incentivized to go back to a more traditional distribution model following Coronavirus, it isn't that simple. Of course, these studios are tantalized by the premise that they can cut the theater out as a middleman and have viewers simply pay the studio directly for the privilege to view the film.
However, people like visiting theaters for the experience of seeing a brand-new blockbuster on the big screen with a booming sound system and a bag of popcorn in their lap while they sit back in their comfortable reclining chair. Additionally, piracy would become a bigger issue, as within a few hours of a film's release, a high-quality version would be available for free online.
On Torrent Freak's list of the top ten most pirated movies of the week of March 30, there are three films – Bloodshot, Onward, and The Invisible Man – that were released digitally due to this pandemic. Rather than paying a steep price of $20 to rent a film, many movie fans are simply stealing a copy instead. The advantage of releasing a film in theaters is that because moviegoers are not inclined to download a low-quality camcorder recording of a film, studios are somewhat shielded from the impact of piracy.
The more destructive cost of the coronavirus on the movie industry will be the halting of production on major films and television shows for weeks and maybe months. Places whose economies are highly dependent on the entertainment industry will be hit hard, as thousands of people will be out of work and distribution schedules are disrupted.
Even when things are back to normal, there will be long term effects that will be felt throughout the industry for years to come as studios already beset by money troubles have further liquidity issues due to the lack of cash flowing into the business. This won't just impact studios, as local cinemas that are highly dependent on a steady flow of moviegoers week-by-week shutter close their doors and may never open them again. Nobody knows for sure how this pandemic will end, but no matter what, the film industry will be irreparably damaged.
About the Writer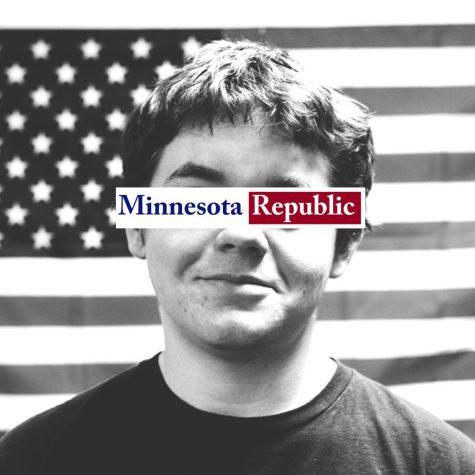 Thomas Farrell, Contributor
Thomas Farrell, Contributor, is a sophomore at University of Minnesota - Twin Cities, studying at the Carlson School of Management. Farrell enjoys to watch...