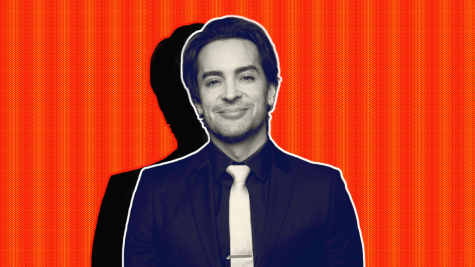 Tiana Meador, Editor-in-Chief

November 10, 2019
On Nov. 7th The Minnesota Republic was excited to welcome Brandon Straka to The University of Minnesota, as a part of his #WalkAway Thought Revolution College Campus Tour. Straka, a self-proclaimed former liberal and founder of The #WalkAway Campaign, grew up in a small town of Nebraska, that was not so accepting of his LGBTQ+ identity. Growing up, he thought his duty as a gay man was to vote blue – but in the wake of Donald Trump's campaign, he had a serious mindshift that he felt needed to be heard. In years past, many of the events hosted by The Minnesota Republic and its affiliated grou...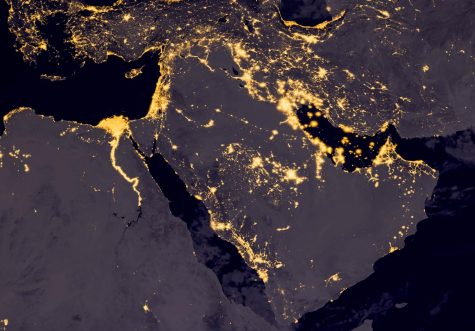 Aditya Saxena, Contributor

October 24, 2019
President Trump announced on Oct. 23 that he is lifting sanctions imposed against Turkey (on Oct. 14) as the Turkish forces suspended their offense against Kurdish fighters in northern Syria, a decision that instigated an agreement with Russia, allowing their security forces to patrol nearby and at ...