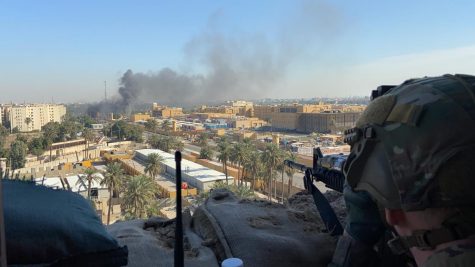 Nakul Suresh, Contributor

February 7, 2020
Rife with chaos, the dawn of the new decade brought significant change with it. From the impeachment of our president, to a variety of protests, to diplomatic tensions, people around the world were exerting their voices. Starting from home, the House of Representatives voted to impeach Donald Trump...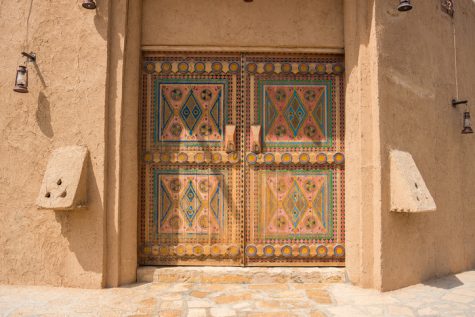 Nathan Harman, Contributor

September 26, 2019
Geopolitical tensions in the Middle East are on the rise again. On September 14, two drones struck Saudi-run oil processing facilities in Khurais and Abqaiq, both located on the eastern side of the country. These facilities are responsible for a significant majority of Saudi Arabia's fuel output. The k...