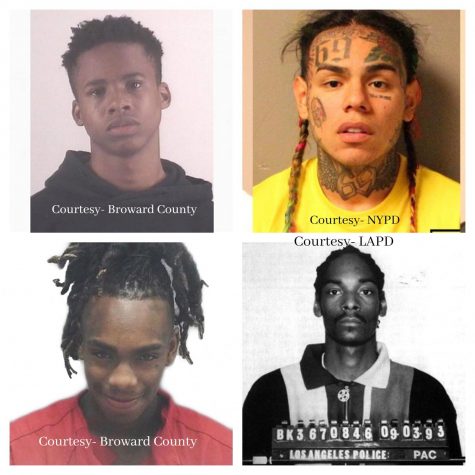 Casey McCabe, Editor

November 6, 2019
Hip hop and rap as a genre has always been political, from the Days of N.W.A. all the way to Childish Gambino's "This is America."  With this inherently political connotation, hip hop also portrays a certain kind of authenticity that is not assumed in other genres of music.  In other words, hip...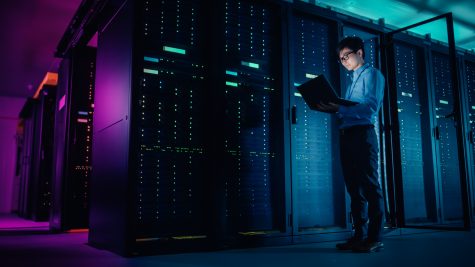 Nathan Harman, Contributor

October 26, 2019
This is a legitimate quote from Elizabeth Warren in a post on the Medium. This is just one example of many of the resounding call against quote "Big Tech"companies from politicians on both sides of the aisle. But why is this? To start, let's breakdown some of the common arguments for breakin...