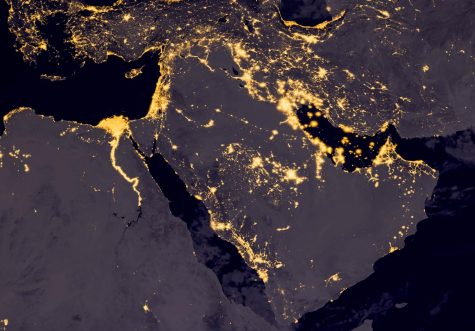 Aditya Saxena, Contributor

October 24, 2019
President Trump announced on Oct. 23 that he is lifting sanctions imposed against Turkey (on Oct. 14) as the Turkish forces suspended their offense against Kurdish fighters in northern Syria, a decision that instigated an agreement with Russia, allowing their security forces to patrol nearby and at ...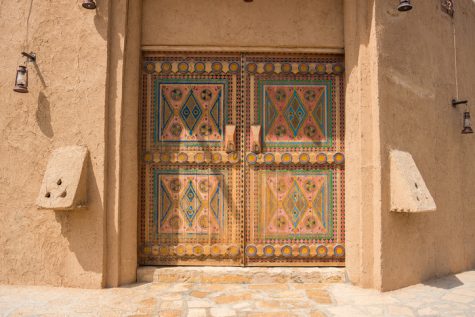 Nathan Harman, Contributor

September 26, 2019
Geopolitical tensions in the Middle East are on the rise again. On September 14, two drones struck Saudi-run oil processing facilities in Khurais and Abqaiq, both located on the eastern side of the country. These facilities are responsible for a significant majority of Saudi Arabia's fuel output. The k...