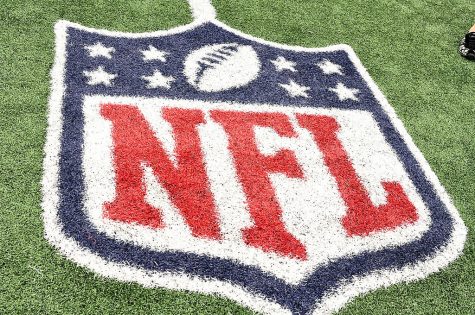 Ethan Olson, Sports and Feature Editor

April 6, 2020
In a time where sports interest has been majorly down, the NFL free agency period has gone under-the-radar even though some massive deals have gone down, trades included. Teams seem to be incredibly invested in their rosters this year so we could see a competitive NFL season, once sports resume normally....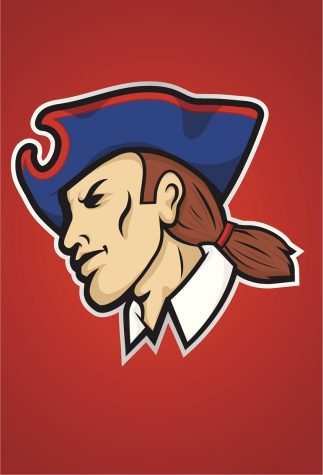 Ryan Calvert, Sports & Feature Editor

November 10, 2019
The term dynasty is not thrown around lightly in sports. We've seen it used for the Warriors franchise that tore through the NBA the past 5 years and is undoubtedly no longer what it used to be. It's also been used to describe the historic reign of the New York Yankees on top of the MLB with an unpre...