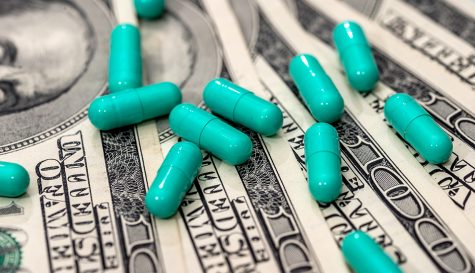 Brandon Prichard, Contributor

November 2, 2019
It doesn't take a political science expert to inform the public that our nation is in a period of intense polarization and political strife. It seems that every issue is partisan and that no solution is achievable for an array of topics affecting the American people. However, there seems to be a light...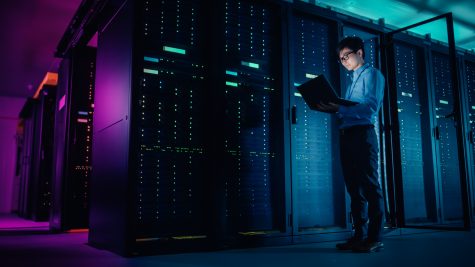 Nathan Harman, Contributor

October 26, 2019
This is a legitimate quote from Elizabeth Warren in a post on the Medium. This is just one example of many of the resounding call against quote "Big Tech"companies from politicians on both sides of the aisle. But why is this? To start, let's breakdown some of the common arguments for breakin...