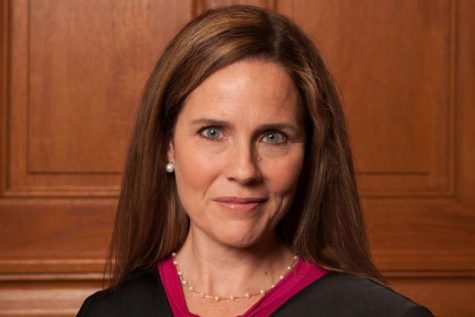 Jaden Welborn, Author

October 21, 2020
The constitution, initially created in 1787, outlined the legislative and executive branch in detail, but the judicial branch not so much. The constitution allows Congress to stipulate much of the structure and functionality of the Judicial branch apart from its power being reserved to a Supreme Court. At...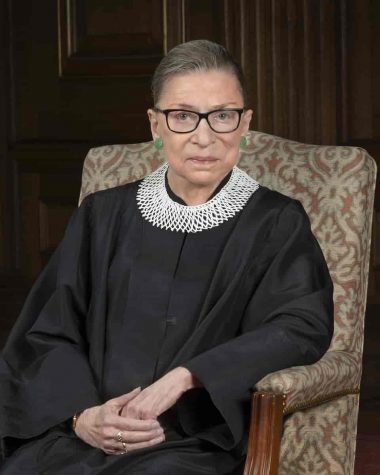 Addison Scufsa, A&E Editor

October 7, 2020
Attendees of the "My Body, My Choice" Conference (MBMCC) are excitedly taking to Twitter after the surprise addition of a necrophilia panel and Q&A session to next month's event. The blockbuster announcement marks the first time the controversial bloc of activists will be given a platform at the...