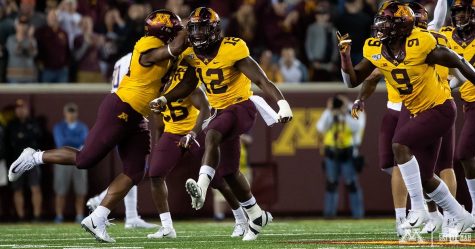 Ben Dettmer, Contributor & Social Media Editor

October 25, 2019
The Golden Gophers won on Saturday, October 19, to post their first victory while ranked as a top-25 team in the last five years.  The Gophers dominated the Scarlet Knights from the get-go and easily covered the 28-point spread which had them favored by the largest margin since 2007.  For long-su...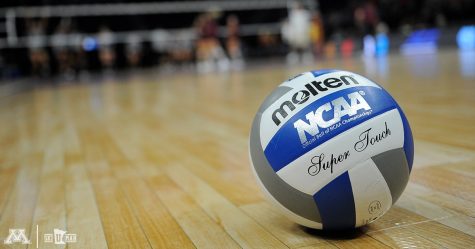 Ethan Olson, Contributor

September 30, 2019
Hot off of beating the (then) number one ranked team in the country, Stanford, this year's Gopher women's volleyball team has so much going for them. Currently 6-2 at the time of writing, the team is on a five-game winning streak, while beating teams such as aforementioned Stanford in four sets; as well...