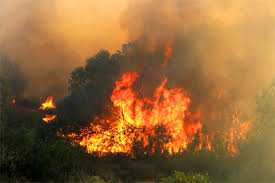 Trey Burmeister, Contributor

November 6, 2019
California's 2019 wildfire season is upon us, lasting from mid-September to December, and it looks to be continuing on the destructive trend of the last decade. Dozens of fires of various sizes have already been ignited this season from Los Angeles to the northern border with Oregon. Five of th...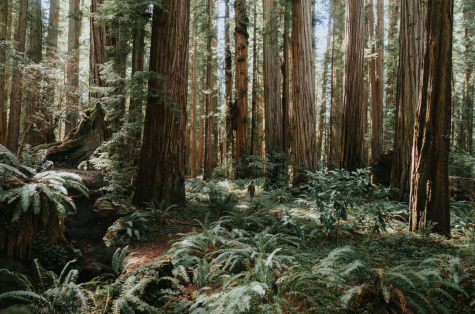 Danny Panken, Contributor

October 24, 2019
Some of the worst wildfires in Lebanon's history are currently raging in the southern coastal section of the country, specifically in the wooded Chouf region. Officials are saying these devasting wildfires are caused by the unusually high temperatures and strong winds that have been hitting th...