Punch Neopolitan Pizza is a Gift From God
As far as restaurants on campus go, there is one clear winner. Punch Pizza in Stadium Village has a wide selection of fairly priced, delicious pizza options, outstanding service times and a great atmosphere. From the moment you enter the building you are blasted with the delightful smells that evoke pleasant fantasies of strolling through the streets of Florence. Always greeted with a smile, the servers make sure that every visit prompts subsequent visits as they are helpful, offer to bring out the food and check on their customers to meet their every need. The food is received in a timely manner– I have never waited for more than 7 minutes for my pizza and it is always served hot and fresh. The pizza is delicious and has yet to disappoint me in any of my dozens of visits. For a personal pizza with an average cost of around $7 depending on which of the multitude of toppings suits one's fancy, Punch Pizza has greatly exceeded my expectations and I would recommend it for anyone looking for an affordable and delectable meal.
About the Writer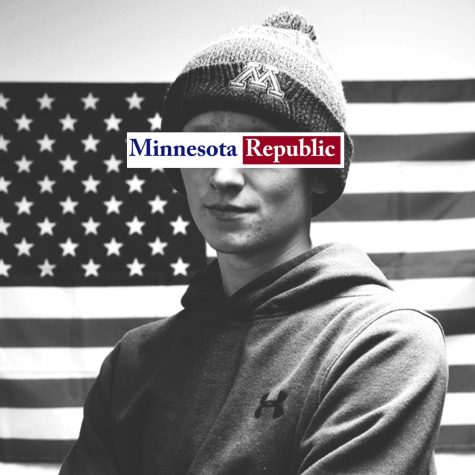 Timothy Wilmot, Satire Editor
Tim Wilmot, Satire Editor, is a sophomore at The University of Minnesota - Twin Cities, majoring in entrepreneurial management. In his spare time, Wilmot...