Gophers start hot: who's next?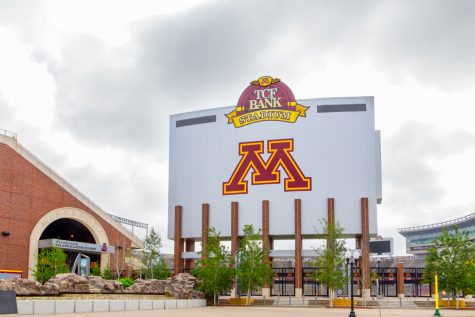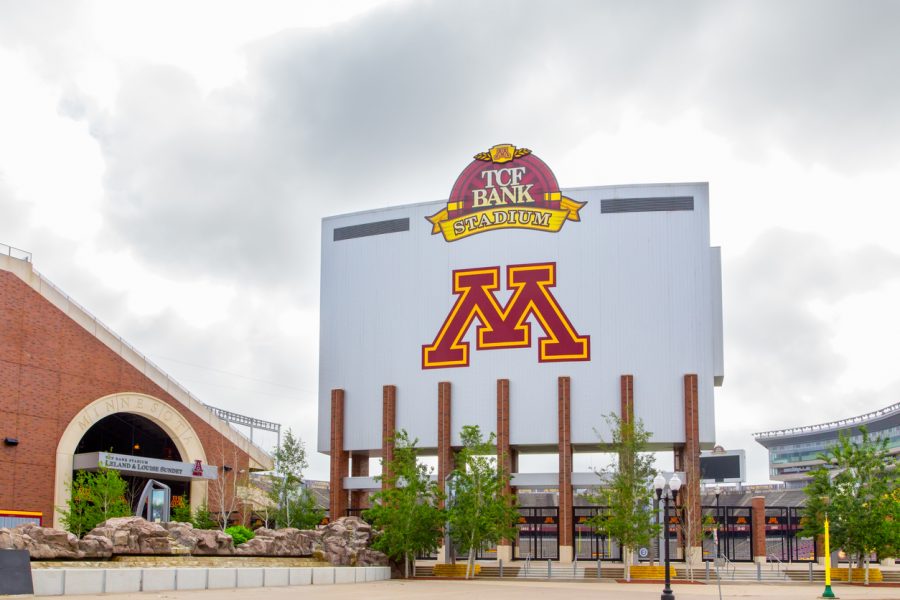 School has started, and that means the Gopher football team is back in action. Expectations are high this year for P.J. Fleck and the team he's built the past two seasons. ESPN uses its Football Power Index (FPI) before every season to predict the outcome of every game. This year, the numbers say The Gophers are favored in 10 of their 12 games, with losses from Penn State and Iowa.
This is great news to Gopher fans who haven't seen a 10 win team since 2003 when their team was ranked 17th and made an appearance in the Sun Bowl. With wins over Purdue and Wisconsin late last season, this team is poised for a hot start, and they've come out swinging, beating Fresno State and South Dakota State. Both games were too close for comfort, but at the end of the day, a win is a win and the Gophers are 2-0.
The Bulldogs and Jackrabbits were no match for Rashod Bateman and the Gopher air attack. Bateman totaled 237 yards and two touchdowns, torching the opposing secondary and giving himself the chance to be the second-fastest wide receiver in Minnesota history to reach 1,000 yards (941). The rising star Tyler Johnson had a combined 7 catches for 99 yards and looks better and better every time he steps on the field. Classically, P.J. and the Gophers ran…a lot. They had 94 rushing attempts compared to 41 passes and it's been working.
Sneaking out with the win in Fresno was cutting it way too close, but as a fan, you just need to be happy you're not in Nebraska. The rival Huskers (ranked 25th coming into the game) lost to Colorado in double overtime, pretty much shutting the door on any top bowl game berths. Losing an out-of-conference game at the beginning of the year is never easy, but it hurts way more when your team is supposed to be one of the best in the nation, and Nebraska wasn't the only one this year.
Purdue fans felt just as badly when they had to watch the Boilermakers lose in an incredible comeback by Nevada (who?). The Wolf Pack had a measly 2% chance of winning with 3 minutes to go in the third quarter, down 31-14, but won with four consecutive scores and a fourth quarter shutout. However, if you want to look at it, both these losses are going to be huge for the Gophers come November. Holding a top spot in the Big Ten West is never an easy task, but Minnesota is in a good spot to do something special.
The Gophers play their last out-of-conference game against Georgia Southern on September 14, and there are a few minor details that shift the odds well in the Gophers favor. The first is that the Gophers now hold the longest winning streak against non-conference teams in the nation (17-0), with their last loss coming September 3, 2015, to number-two TCU. The second detail is that the Gophers have never lost a game against teams from the Sunbelt Conference (10-0). Georgia Southern is already 0-2 and took an embarrassing loss to number-four LSU 55-3.  There is no reason the Gophers should lose this game.
"
Our first three non-conference opponents have 32 wins over the last year…they all know how to win and that's what we're building.
— P.J. Fleck
Coach Fleck made a strong case for his team in a press conference saying, "Our first three non-conference opponents have 32 wins over the last year… they all know how to win, and that's what we're building." There's excitement in the air this season if you're a Gopher fan. P.J. is starting something special, and the product of that will show up on the scoreboard over the next few months. For now, the Gophers look forward to Georgia Southern. Get ready for a dogfight at TCF Bank Stadium this Saturday at 2:30 pm.
Leave a Comment
About the Contributor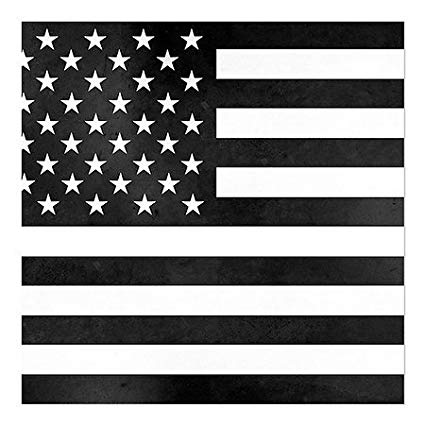 Ryan Calvert, Sports and Feature Editor
Ryan Calvert, Sports and Feature Editor is a finance major at The University of Minnesota - Twin Cities. He spends his free time at university sports events...