The rise of the intern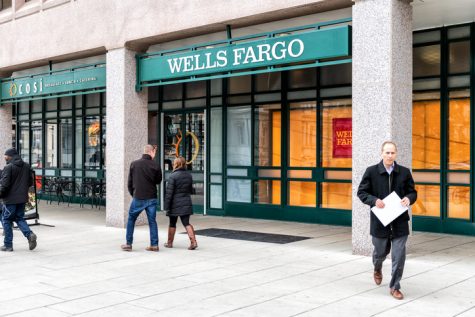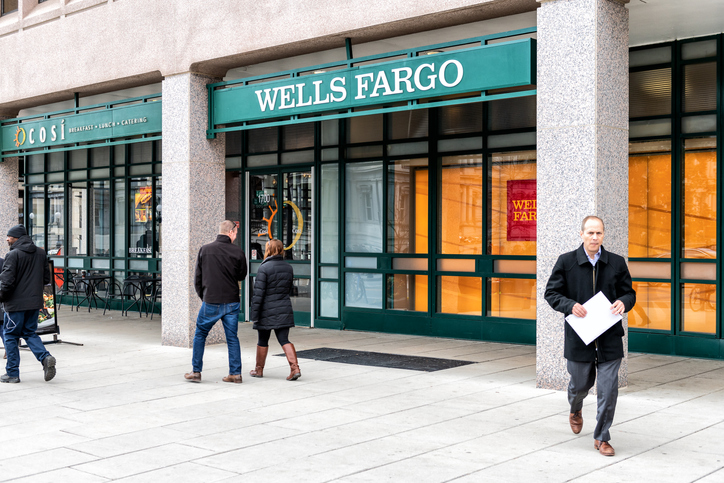 Everyone wants the upper hand. The pressure to find a job after college is easily one of the most worrisome topics among undergraduate college students. With national college debt rising, every student wants to strike it big on a large salary after they graduate. Early on, movies and television shows portrayed the intern almost as a joke, with donuts prepared each morning and the boss' coffee order memorized by heart. The intern was seen as an inferior to everyone, but now that isn't so true.
The approach of summer, for most students, is filled with chatter and formal brags of who has an internship. Sadly, the people who don't have one become the unfortunate few left in the dust. Getting experience is everything to the hungry college scholar.
"Experience is the currency driving so many college- and post-college age Millennials to summer internships, paid and unpaid," the Harvard Crimson argues. An internship can provide many hands-on opportunities and provide employers with a three month period to test whether the intern has what it takes to be offered a full-time position.
This is simply the ideal internship. With internships becoming so popular, further inspection proves most internships are not as informational as they may seem. Most internships turn out to be very informal and unstructured, as most of the students I interviewed had to say.
"
It was very exciting to land an internship, but after a few weeks, I realized there wasn't much to do"
— Will Hovde, University of Minnesota student
"It was very exciting to land an internship, but after a few weeks, I realized there wasn't much to do," says Will Hovde, junior at the University of Minnesota. Placing internships at the pinnacle of a college job is seeming to stray from the original purpose of an internship: learning.
On the other hand, some internships can be extremely difficult and work-heavy. The investment banking industry is known throughout college campuses to have some of the most rigorous internships available to undergrads. After a grueling application and interview process, the workload put on an intern can extend to extensive reports and sixty-hour weeks, a recipe for carpal tunnel.
While these internships do pay well, some at upwards of $20,000 a summer, investment banking interns often seem discouraged and burnt out after just one summer of work. "I enjoy doing it and am thankful for where I am, but I had no time for myself this summer," Sam Schaefer states after interning at Wells Fargo.
With statistics from 2014 showing that 97% of large employers planned to enroll an internship program within their business (according to the National Association of Colleges and Employers), the necessity for having one will always be growing. Everyone has been told of the ample amount of time your career has. The infamous, "you have plenty of time to figure out your career," is beginning to fade away as pressure mounts for students to master a certain skillset, many of whom are chasing jobs just for the potential salary they see on Google.
"I don't know exactly what I'm truly interested in yet, but I knew health care would be a secure industry to go into," states Ryan Steen, junior at the University of St. Thomas. Millennials are statistically known for challenging adversity, as they are the most stubborn generation when it comes to transitioning careers.
Students are now competing for positions, sometimes even unpaid, to get an upper hand on their "dream job" which promises apprenticeship and learning, but are students really getting what they signed up for? In my eyes, the internship is simply a title to chase. This is a start to a toxic legacy. While some internships provide a sample of the industry before committing, others are coming to be a line on a resume with no real value, and this needs to change.