UPS cleared for drone use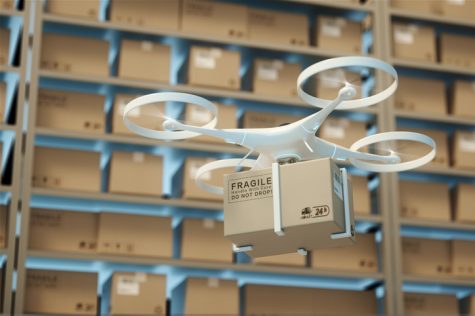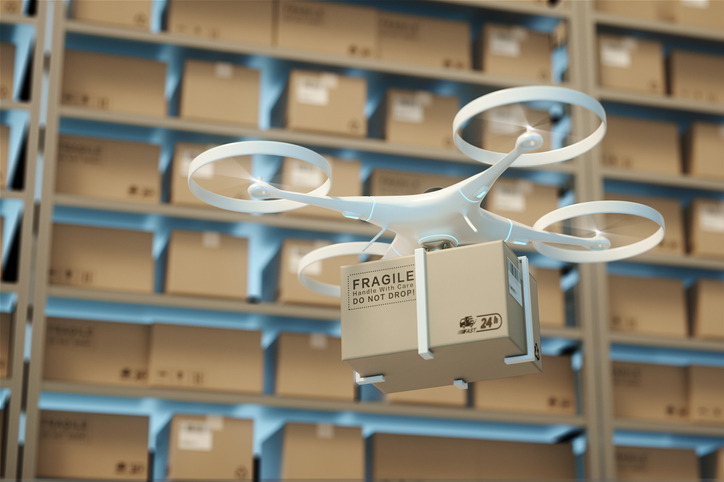 There's no doubt that the world is getting smarter every day. Continually pushing the boundaries of technological advancements, our once-called dreams are now becoming realities. The United Parcel Service (UPS) has recently hit a huge milestone in shipping advancements. Remember when drones were a huge deal? Versatile, fast, and unmanned, drones could help the world of transportation in so many ways, but there are safety concerns as well.
The last five years have been full of news reporting the progress in making drone flight legal and safe. The protection of airspace is one of the highest-guarded federal areas in the world. With the threat of drones around airports and airplanes, their legality beyond recreational use has been on hold since Amazon's drone delivery concept video in 2013. This was truly the pinnacle of same-day delivery that Bezos and Amazon had dreamed of for a long time.
A huge generational shift has occurred with time management and speed. People want things faster, and they want to drive less. In 2018, a RestaurantInsider.com survey showed that 59% of millennials' food orders were for takeout. They also found that delivery orders have increased 300% in the last three years, a statistic that should make any company jump at the opportunity for increased sales.
On October 1st, UPS received its first certification from the Federal Aviation Administration. The FAA holds regulation on all civil aviation and airspace in the United States and has not necessarily been a fan of drones in recent years.
"
As drones are introduced into everyday life in the U.S. — from recreational flying to commercial uses — FAA's number one priority remains safety"
— Federal Aviation Administration
"As drones are introduced into everyday life in the U.S. — from recreational flying to commercial uses — FAA's number one priority remains safety," the FAA states. However, this certification granted to UPS gives the company the freedom of drone deliver on designated routes.
October 1st also brought the first commercial drone delivery as well. UPS was able to ship medical products from Matternet Headquarters in Raleigh, NC, to WakeMed Hospital. This thirty-minute flight began the progress of being able to deliver lifesaving medical products at a rapid pace. At this point, UPS states this will be their primary market for drone use (until further advancements).
This will be a huge market opportunity for delivery companies worldwide. Knowing the size and value of the medical industry, profitability could be very large. Drone operation costs can be as low as ten cents per mile, states Fehr & Peers, an R&D group focused on drone use. The benefits are seemingly endless. Drones could clear traffic space, reduce carbon monoxide emissions, and increase flexibility.
The future for UPS is bright now that the FAA has cleared drone use. UPS states that their aspirations for this technology are as follows: create a centralized control center and develop detect-and-avoid (DAA) technologies to increase safety, partner with other drone companies to increase capacities and weight limits, and add new services outside of healthcare including commodities and other goods.
The news has pushed investors to take a second look at UPS as a company. With delivery services getting major pushback due to continuous pressure for faster deliveries, this may be the step that people need to see in order to invest in UPS. More money coming in for UPS means a quicker expansion process, letting UPS predict that drone delivery could be a commonality by 2021.
We have entered the world of the consumer, and in no time, you could see that pizza you ordered delivered to your door by a miniature helicopter. As we continue to see technology push companies to be quicker and cheaper, UPS is on the forefront of this technology and has truly begun the mastery of one day delivery – something that everyone wants.