A Senior's Rating of Every UMN Campus Bar
After four years at the University of Minnesota, my undergraduate journey is coming to an end. It is only right I review all the campus watering holes for future generations of Gophers to see. The average college student at the University of Minnesota will likely stumble into one of these bars throughout their four years.
As a disclaimer, everything about these ratings are arbitrary and taken by someone of the legal drinking age. All opinions are none but my own.
Stub and Herbs – 7.5/10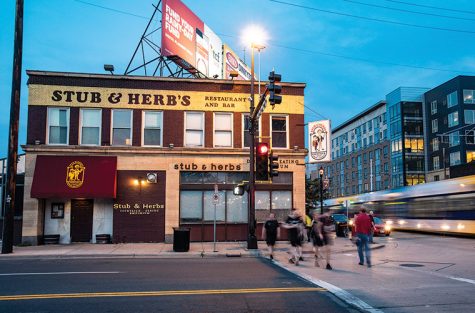 Stub and Herbs, called "Sterbs" by some, might be the most classic bar left on campus. It's old enough that my alumni parents tell stories about it from the 80s. Inside there is a cozy vibe with old wood panels and Gopher memorabilia. To get to the bathroom, you need to go downstairs to the basement which used to be an old dance floor and it makes you think "If these walls could talk…" The best times I have had at Stub and Herbs have been the casual school night drinks. It's also a great spot for alumni on game days with tailgates in their parking lot. 
Blarney's – 6.5/10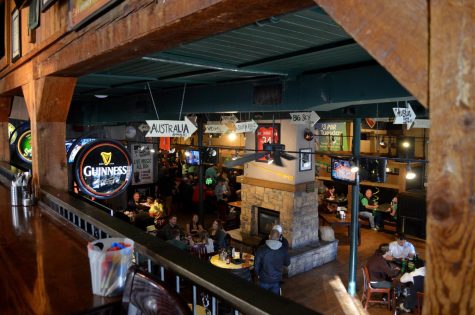 Blarney's checks the box as campus' Irish pub. It boasts a decent dance floor and has fun events for special holidays. Most times I have been here for private events and date parties. It has seen a demographic shift in my four years. As a freshman, it was known as a spot for seniors that was forbidden for campus minors, but Covid has seemed to reverse this trend. Overall they have solid food and a decent number of good tap beers. It's kind of pricey. Never the first option, but I'll sometimes stop in. 
Burrito Loco – 9/10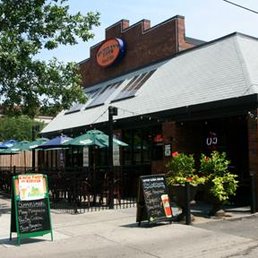 "Bloco" may be the dark horse of UMN bars. At first, your friends will be apprehensive if you try to convince them to come with you, but they will be amazed. Every night there is some sort of deal. Amazing selection of beer on tap and cheap rail margaritas and fishbowls. You can have a good time for a little money. This is the unbeatable spot for weeknight drinking. Nothing tops  sitting at the patio sipping on a Modelo on a warm summer night.  Burrito Loco will always have a place in my heart. 
Kollege Klub – 8/10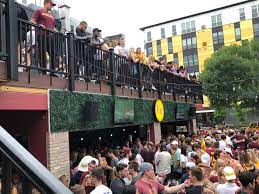 While arriving on the scene in 2019, Kollege Klub has quickly become the spot on campus. Notorious for being strict on fake IDs, the KK has become the spot for upperclassmen. While I do have sympathy for my younger self trying everything to get in,  it's nice to have a dedicated watering hole for upperclassmen only. FACs, Wine Wednesdays, 2-4-1's on Tuesdays, the Kollege Klub knows how to attract business. In its short tenure on campus, it has become the old reliable for Gopher veterans. 
Sally's Saloon – 10/10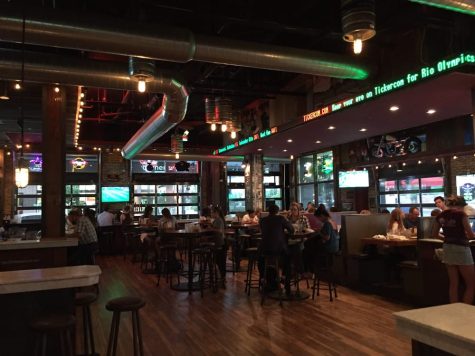 I've saved the best for last. Sals is the GOAT of bars on UMNs campus. It holds a sentimental place in my heart and the hearts  of many from years of memories and cheap drinks. Freshman year, we would make the pilgrimage to Superblock to try our luck at getting into Sals. After months on campus, your crew would start to develop strategies to maximize success at getting in. If the bouncer let you in, you were in for a legendary night. While you tend to go to Sals less as you get older, there's always a reason to keep coming back. 3 to 6 happy hours, watching the game, going just for the hell of it. Sally's Saloon is a place we will tell our kids about decades from now.