Incumbent Keith Ellison faces tough opponent in Race for Attorney General
On November 8, incumbent Attorney General Keith Ellison will face Republican Jim Schultz. Ellison's high visibility involvement with pushes for police reform following the death of George Floyd and the sequential prosecution of Derek Chauvin has been at the center of his campaign. On what is sure to be a memorable Election Day, this race will be especially interesting.
Before becoming Attorney General, Ellison served as a U.S. Representative for Minnesota's 5th Congressional district, which includes the University of Minnesota, from 2007-2019. He was succeeded by the controversial Representative Ilhan Omar. He announced he would run for Minnesota Attorney General in 2018 and won in a landslide victory, making him the first Muslim person to be elected to a statewide office in the United States. Allegations of domestic abuse arose during his first campaign, and Ellison vehemently denied them. 
Ellison's position as the special prosecutor in the Derek Chauvin case has earned him the approval of more progressive areas of  Minnesota, with Ellison holding a 68% to 25% lead over Schultz in Hennepin/Ramsey County. Ellison also leads among young people with a 61%.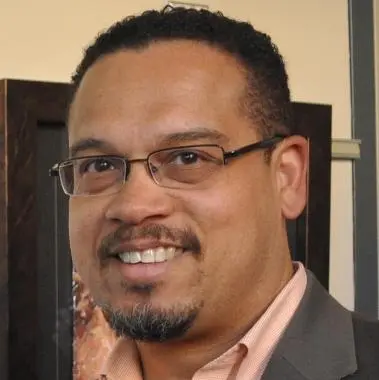 Ellison is running on a widely progressive platform, with most of his priorities aligning with the Democrat party. Ellison's website boasts a wide range of "promises made" in which he outlines his priorities as Attorney General. Some notable sections include "protect women's access to safe healthcare choices" and "stand with our immigrant neighbors. Debates surrounding abortion in America have been raging since the decision to overturn Roe v. Wade was passed on June 24th, 2022. Ellison has expressed strong support for access to abortions in Minnesota. Ellison has also expressed his strong support for immigrants and cited his decision to sue the Trump administration over additional immigration restrictions.
While Ellison is the incumbent, he faces a tough race against Republican attorney Jim Schultz. 
Schultz is a fifth-generation Minnesotan who spent time in the Catholic Seminary before earning his JD from Harvard Law School. At the top of this list of priorities is public safety. He aims to ensure safe and secure communities by prioritizing public safety, supporting and funding the police, and prosecuting criminals.
Other issues that Schultz emphasizes include economic prosperity, in which he aims to protect entrepreneurs and small businesses from government overreach and big tech monopolies, and consumer protection. He aims to increase consumer protection by defending Minnesotans from fraud, protecting seniors and nursing home residents, and combat the courage of individuals and businesses who try to take advantage of citizens.
Schultz has repeatedly criticized Ellison's lack of action when it comes to the public safety issue in Minnesota, and this criticism has earned him the endorsements of many county sheriffs, including Ramsey County Sheriff Bob Fletcher, public safety organizations, and labor unions.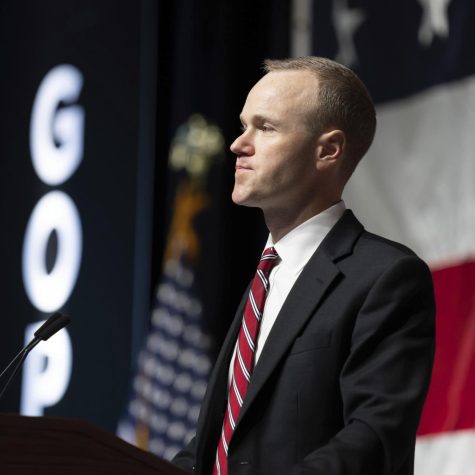 The election is set to be extremely close. Current polls show the two candidates in a deadlock tie with each projected to earn 47% of the vote. This neck-and-neck election is a far cry from the first Attorney General election in which Ellison ran, where he comfortably held the lead throughout the entire campaign season. Minnesotans are showing how strongly they view the issue of public safety and the support of the police.
This Election Day may be the turning point in Minnesota politics, as several Democrat-held positions are currently at risk of being lost to the state's Republicans. Current polling shows that not only is the Attorney General election going to be extremely close, but the State Auditor and Governor race as well. If Schultz wins the election, the state will change how it approaches public safety and supports its police force. 
"
If Schultz wins the election, the state will change how it approaches public safety and supports its police force