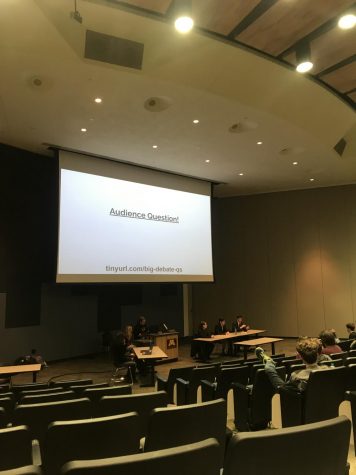 McKenna Barnett, Contributor

November 21, 2019
On Tuesday, November 19th, 3 distinct politically-minded clubs on the University of Minnesota campus faced off in a debate of ideologies. The College Republicans, College Democrats, and Minnesota Students for Liberty (a libertarian-minded club) all chose representatives to argue a variety of topics,...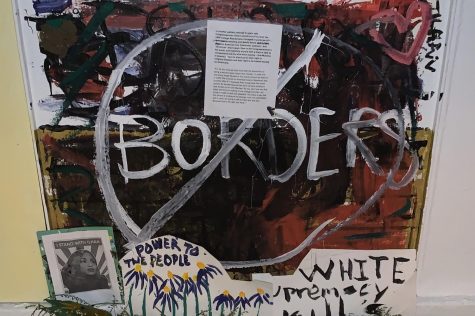 Nathan Harman, Contributor and Chairman of College Republicans at the University of Minnesota

September 28, 2019
Censorship is a powerful thing. We hear about it in statist nations like China and Russia. We fret about it on social media when topics of government regulation come up. We read about it in our history books when studying nations like Nazi Germany and the U.S.S.R. And now, we've seen it yet agai...