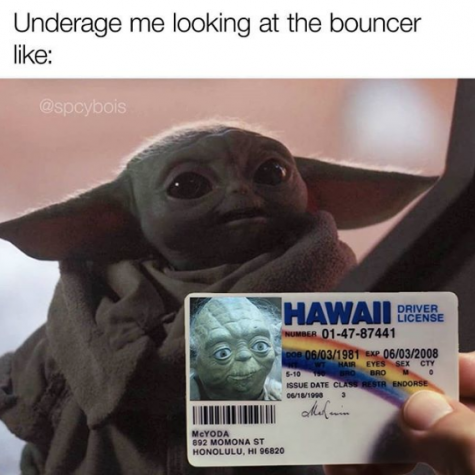 Will Engstrom, Digital Media Manager

December 25, 2019
Who would've thought a 50-year-old toddler could take over social media? Certainly not me. The diminutive, doe-eyed, big-eared creature with an uncanny resemblance to the Jedi Master has taken the internet by storm since being introduced Nov. 12 in the Star Wars spin-off series on Disney+. Afte...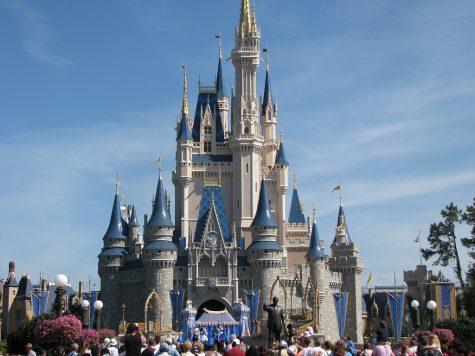 Adam Erickson, Contributor

November 25, 2019
If you haven't heard by now Disney has officially entered the streaming war. If you recall, a few years back Netflix dominated the streaming industry and virtually eliminated the need for video rental stores such as Blockbuster and Family Video. However, slowly but surely others including Hulu, HBO,...