Trump to Create His Own Social Media Platform
On October 20, 2021, Trump Media & Technology Group (TMTG) announced through a press release that they will soon be launching a social media platform called "TRUTH Social." They outlined that the purpose is to "create a rival to the liberal media consortium and fight back against the "Big Tech" companies of Silicon Valley, which have used their unilateral power to silence opposing voices in America." 
On the TMTG company page, they state, 
"In the year 2021, the media pendulum has swung dangerously far to the left. Silicon Valley, the mainstream media, and Big Tech have begun to forcibly silence voices that do not align with their woke ideology. Big Tech platforms demonetize, throttle, and cancel those who stray from the mainstream narrative. They are not just censoring content – they are determining what can and cannot be said. By controlling how information is shared, they control the narrative. They control the future. They control you."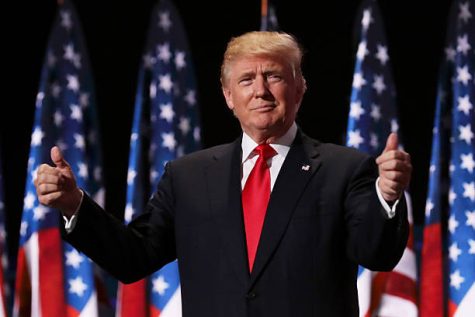 Not much has been explicitly described about TRUTH Social; however, the modeling released has a look similar to that of Twitter. You will have a profile, followers, and following as well as the ability to post videos or pictures, comment on those pictures, and receive likes and reposts. Despite the lack of description at this stage, the message is clear. Donald Trump, acting as chairman, wants to tip the scales that he believes are so heavily swung left in today's social media climate. He wants to give a voice to all. In the press release from October 20, he talks about how he is tired of people asking him who will stand up to Big Tech, and that he is now proud to answer that he is taking on that responsibility himself. 
Trump himself has a long history with social media. Throughout his presidency, he had a strong engagement on Twitter, for which he was often criticized. He consistently tweeted about anything pertaining to politics, and it allowed him to share his opinions on a more personal level, as opposed to through speeches or press conferences. It was his way of informing Americans, as well as gathering their support.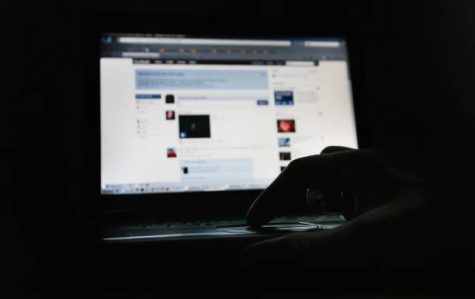 He also has his own history of being silenced by these same companies he plans to stand up to. In early January 2021, he was permanently banned from Twitter. Twitter released a statement detailing the reasons for his suspension, claiming that some of his tweets were against their "Glorification of Violence Policy". They then followed up by listing two of the tweets that they believe violate this policy, one of which simply reads "To all of those who have asked, I will not be going to the Inauguration on January 20th." Facebook also suspended Trump's accounts on Instagram and Facebook and announced that they are planning to reinstate them sometime in 2023. 
Something important to note about Twitter, is that they have no ban on Taliban-run accounts. Facebook and YouTube do, but Twitter does not explicitly ban these accounts. 
Along with TRUTH Social, TMTG has also announced the creation of TMTG+ and TMTG News, both of which have similar aims and purposes as Truth Social, to tip the scales. 
TMTG+ is going to be a subscription based video on demand service, similar to Netflix or Disney Plus. However, the content is described as being "non-woke". It will feature news, podcasts and entertainment programming. Additionally, it was announced that Scott St. John will be the head of corporate operations surrounding TMTG+. Scott St. John may sound familiar, as he was the executive producer for "America's Got Talent" for a few years and  "Deal or No Deal" for 14 years. 
TRUTH Social is already on the app store for pre-order and is said to open with a Beta Launch for invited users in November 2021. Truth Social will open to the general public in the first quarter of 2022. You can also join the waitlist, at truthsocial.com.