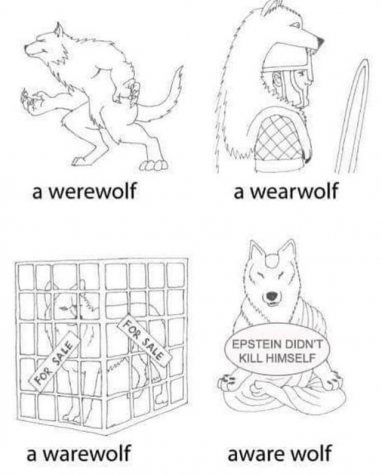 Timothy Wilmot, Content Editor

March 6, 2020
It is common knowledge that the government the world sees is merely a pawn on the chessboard of the deep state. This is a cause for alarm for most of the population, but after my interview with an attendant of the 2020 Conservative Political Action Conference, I can assure everyone that there is no cause...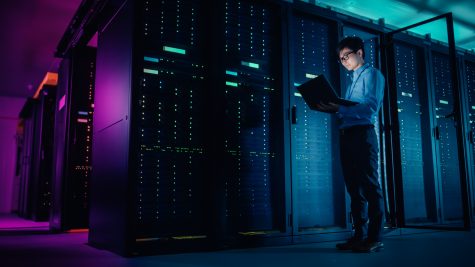 Nathan Harman, Contributor

October 26, 2019
This is a legitimate quote from Elizabeth Warren in a post on the Medium. This is just one example of many of the resounding call against quote "Big Tech"companies from politicians on both sides of the aisle. But why is this? To start, let's breakdown some of the common arguments for breakin...