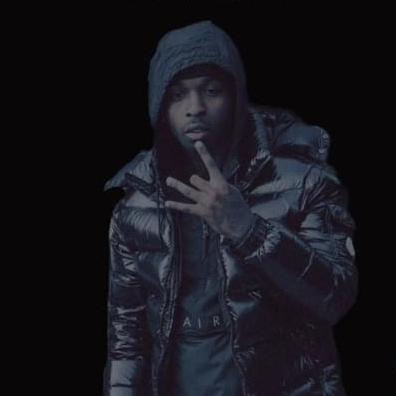 Casey McCabe, Editor

March 8, 2020
On February 19th, 2020, up and coming rapper Pop Smoke, real name Bashar Barakah Jackson, was shot and killed at his home in West Hollywood, California.  Pop Smoke had just begun a promising career when he was gunned down, releasing his two full length mixtapes Meet the Woo and Meet the Woo 2. Pop's...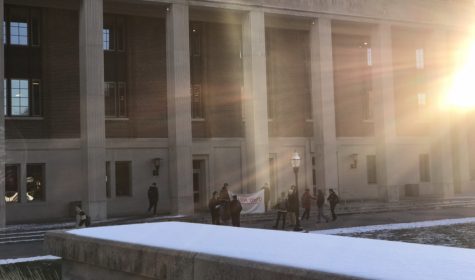 Tiana Meador, Editor in Chief

November 25, 2019
No, the title you just read is not clickbait, sadly. Earlier this month, University of Minnesota's Chapter of Students for a Democratic Society stood outside of Coffman Memorial Union, speaking to passerbyers and holding a sign that sported the message: "Disarm UMPD" simple, but not well researched...