Pop Smoke, dead at 20
Remembering Bashar Jackson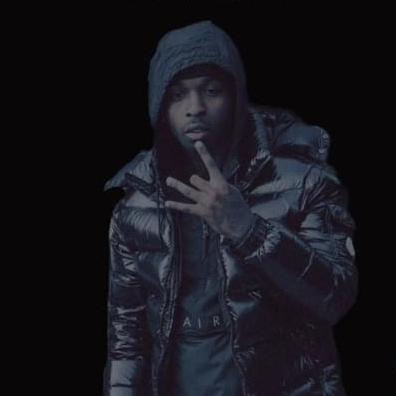 On February 19th, 2020, up and coming rapper Pop Smoke, real name Bashar Barakah Jackson, was shot and killed at his home in West Hollywood, California.  Pop Smoke had just begun a promising career when he was gunned down, releasing his two full length mixtapes Meet the Woo and Meet the Woo 2. Pop's two biggest songs, "Welcome to the party" and "Dior," peaked on the Billboard Hot 100 charts at numbers nine and twelve respectively, with "Welcome to the party" spawning a variety of remixes.  Pop Smoke was also a member of the JACKBOYS music collective alongside industry heavyweight Travis Scott and others. He is probably best known for his feature on their self-titled album that was released late last year.
According to the Los Angeles Police Department, the shooting occurred in the 2000 block of Hercules drive just before 5 a.m. Four men wearing hoodies and masks burst into the home Pop was staying at, one toting a handgun. Shortly after the suspects were seen entering the home on surveillance video, multiple gunshots can be heard.  According to the LA Times, Pop Smoke was rushed to Cedar-Sinai medical center in West Hollywood, where he was operated on before he was ultimately pronounced dead due to a gunshot wound to the abdomen.
Law enforcement believes that the shooting was premeditated and not about money, as nothing of value seemed to be missing from the residence.  Pop Smoke was allegedly a member of the Crips street gang, resulting in the homicide being labeled as gang related. According to the LAPD, a member of Pop's entourage posted a picture to social media that inadvertently revealed the address of the home Pop was staying at.  Although the post was deleted, it was screenshotted and widely circulated, making it nearly impossible to determine who had access.
Republic Records, Pop Smoke's label, released a statement in the aftermath of his death: "we are devastated by the unexpected and tragic loss of Pop Smoke, our prayers and thoughts go out to his family, friends, and fans, as we mourn this loss together." 
Pop Smoke was laid to rest earlier this month at the historic Green-Wood Cemetery south of Prospect Park in Pop's hometown of Brooklyn New York, he died at the age of twenty. He was born on July 20th, 1999, in Brooklyn New York, to a Jamaican mother and a Panamanian father.  Pop began recording music in 2018 while hanging out in the studio with other artists during their sessions. His first song, "MPR" was allegedly recorded during one of those sessions when rapper Jay Gwuapo fell asleep leaving the mic open for the taking.
Pop Smoke was considered an innovator by his peers for the blending of drill music, a style that originated in Chicago, with his iconic Brooklyn accent.  Pop had big things in his future including a possible collaboration album with Quavo that was teased on Instagram. Since his death Pop Smoke's streaming numbers have increased almost 400% percent as fans around the world honor his memory.
When asked about his sudden rise to popularity in an interview with Hot 97 FM in 2019, Pop said,
"
"its definitely a plan but its definitely still organic, by plan I just mean its gods plan, like im not over thinking or thinking, its just happening, this is our life.""
— Pop Smoke
Pop Smoke's climb to popularity will undoubtedly sculpt the New York rap scene for years to come, and that might have been God's plan after all. Pop Smoke was a home town hero, and will be sorely missed by his fans worldwide. Rest in power.
About the Writer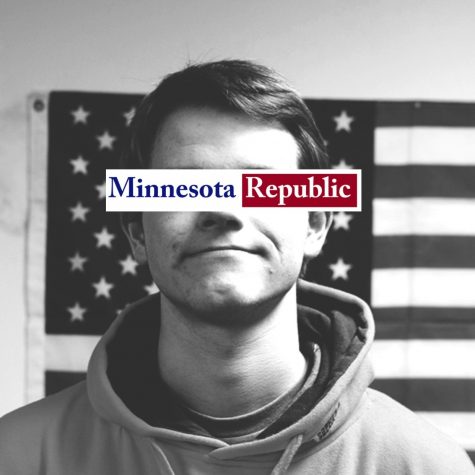 Casey McCabe, Opinion Editor
Casey McCabe, Opinion Editor, is a sophomore at the University of Minnesota - Twin Cities. Studying Journalism, McCabe is passionate about writing and...