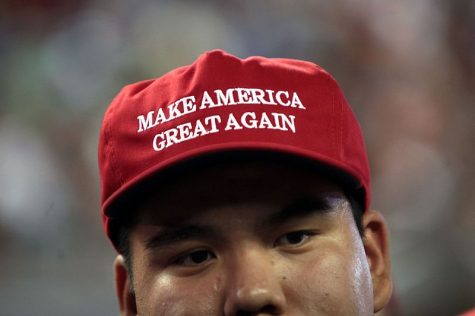 February 20, 2020
Rather than being open and accepting of conservatives, many of the left-wing people on campus and around the nation bring an energy of hostility and disconnect.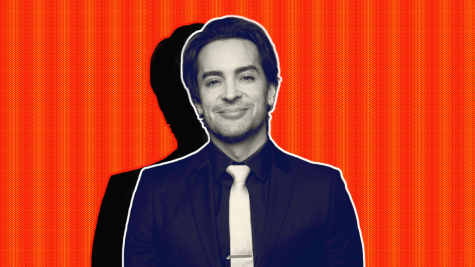 Tiana Meador, Editor-in-Chief

November 10, 2019
On Nov. 7th The Minnesota Republic was excited to welcome Brandon Straka to The University of Minnesota, as a part of his #WalkAway Thought Revolution College Campus Tour. Straka, a self-proclaimed former liberal and founder of The #WalkAway Campaign, grew up in a small town of Nebraska, that was not so accepting of his LGBTQ+ identity. Growing up, he thought his duty as a gay man was to vote blue – but in the wake of Donald Trump's campaign, he had a serious mindshift that he felt needed to be heard. In years past, many of the events hosted by The Minnesota Republic and its affiliated grou...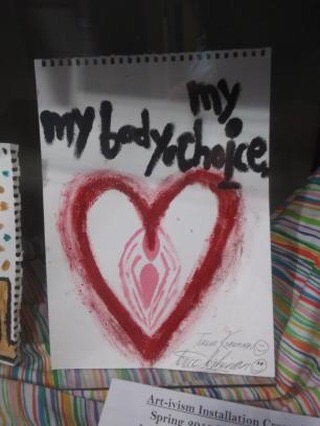 Tiana Meador, Editor in Chief

September 18, 2019
On September 3rd, 2019 Augburg's A-Mail, a platform for submitted news and announcements had an event posted with the title, "Undoing White Body Supremacy Series" and invitation for,  "Any white faculty or staff, interested in building anti-racist community and building culture among white bodies." The...