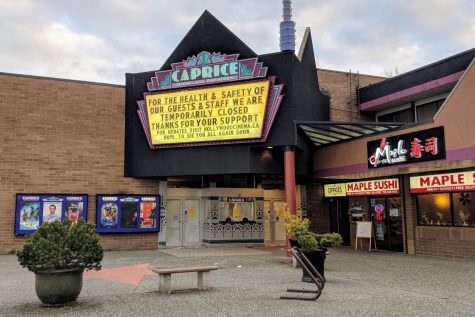 Thomas Farrell, Contributor

April 7, 2020
Coronavirus has had an unprecedented impact on the entire global economy. Markets are in chaos, people are being furloughed or outright losing their jobs, and anyone not laid off is working at home. These are definitely strange times, and they have affected every facet of our daily lives. Of cou...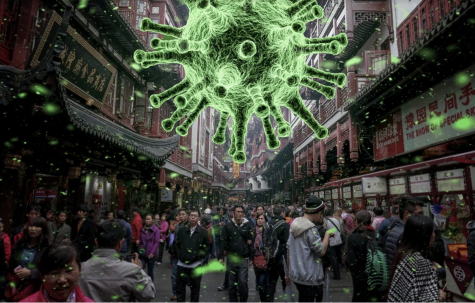 Thomas Farrell, Contributor

February 21, 2020
Everyone loves to imagine the apocalypse, and rightfully so, as it can make for some fantastic pieces of fiction. With the Coronavirus carving a path of destruction across China, many are afraid of a global pandemic occurring. This means it's the perfect time to bunker down and watch a few movies about...
February 20, 2020
We can count many more appearances from the endearing Bong Joon Ho in the future.