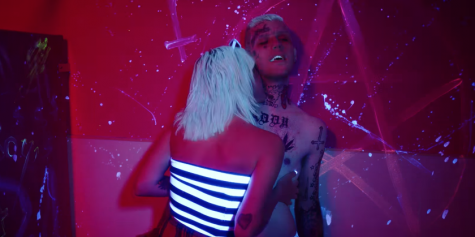 Casey McCabe, Editor

October 26, 2019
The drug culture and the music culture have long influenced each other. From Pink Floyd's obvious psychedelic influences, to Eric Clapton's self-avowed love of Colombian marching powder, music and drugs have not only coexisted, but have changed each other.  In November 2017, this relationship resulte...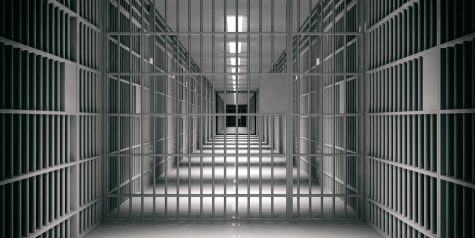 Casey McCabe, Editor

September 27, 2019
Every generation has an artist that is embroiled in controversy and legal troubles.  Arguably for the current generation of rap artists, Tekashi 6ix9ine fits the bill. 6ix9ine's story has played out rather publicly over social media platforms like Instagram, allowing fans to actually see 6ix9ine'...