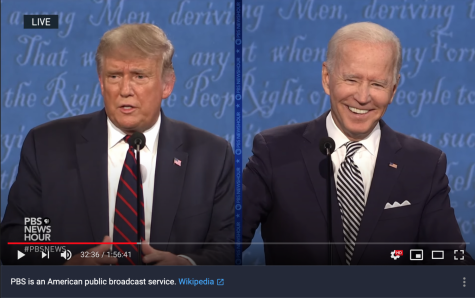 Tiana Meador, Editor in Chief

October 1, 2020
On Tuesday, Sept. 29 at 8:00 p.m. CST the first, and most consequential, presidential debate aired – with the pandemic, current race tension, and the media surrounding President Donald Trump, the debate was highly anticipated. Just over twenty minutes in, former Vice President Joe Biden said, "...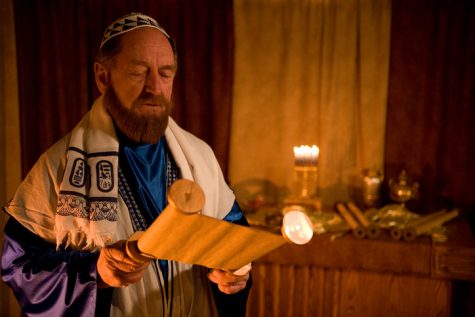 Marissa Huberty, Managing Editor

November 6, 2019
On Friday, Nov. 1, the Unity Shabbat was held at the McNamara Alumni Center on the University of Minnesota campus. The event was coordinated in response to news that Ilhan Omar, U.S. Representative for Minnesota's 5th congressional district, and Bernie Sanders would be hosting a rally on the U of M campus....