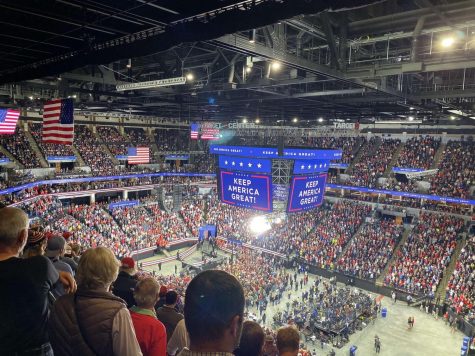 Nathan Harman, Contributor

October 10, 2019
As part of an early campaigning effort, President Trump visited Minneapolis Thursday at the Target Center. A large attendance was expected, so it was recommended that attendees begin lining up as early as 9 am for the rally. Even before the rally tensions between the Trump campaign and the City of...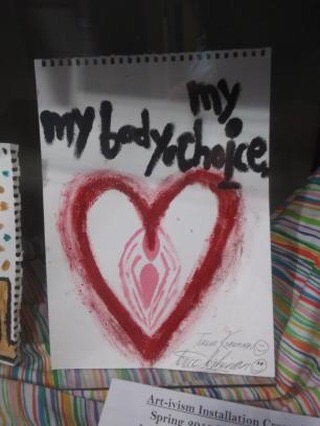 Tiana Meador, Editor in Chief

September 18, 2019
On September 3rd, 2019 Augburg's A-Mail, a platform for submitted news and announcements had an event posted with the title, "Undoing White Body Supremacy Series" and invitation for,  "Any white faculty or staff, interested in building anti-racist community and building culture among white bodies." The...