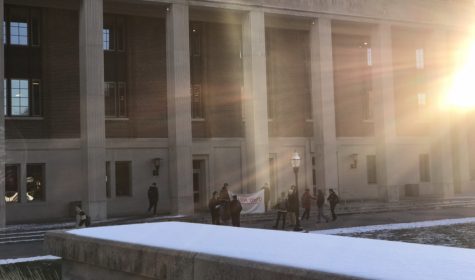 Tiana Meador, Editor in Chief

November 25, 2019
No, the title you just read is not clickbait, sadly. Earlier this month, University of Minnesota's Chapter of Students for a Democratic Society stood outside of Coffman Memorial Union, speaking to passerbyers and holding a sign that sported the message: "Disarm UMPD" simple, but not well researched...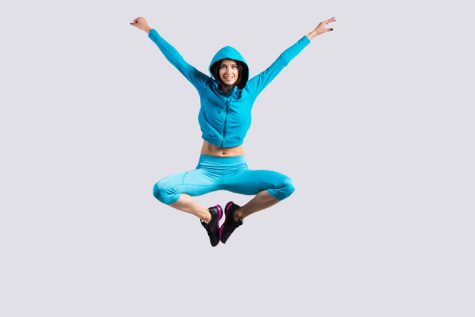 Tiana Meador, Editor in Chief

September 12, 2019
On Thursday, Sep. 12th UMN PD sent out an alarming warning, "U of M Twin Cities: Attempted Abduction at 7:10 am near 4th Ave SE/6th St SE. Suspect is Male wearing blue hoodie and blue sweatpants. USE CAUTION." The message was released at 8:09 a.m., an hour after the occurence. Without their typi...