UMN's police force fails to protect when students need it most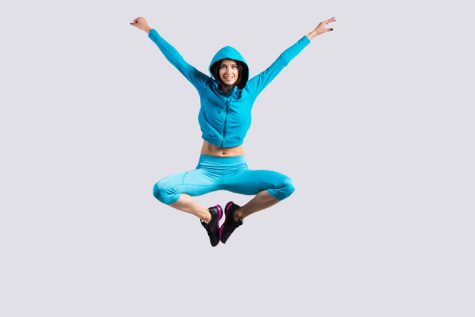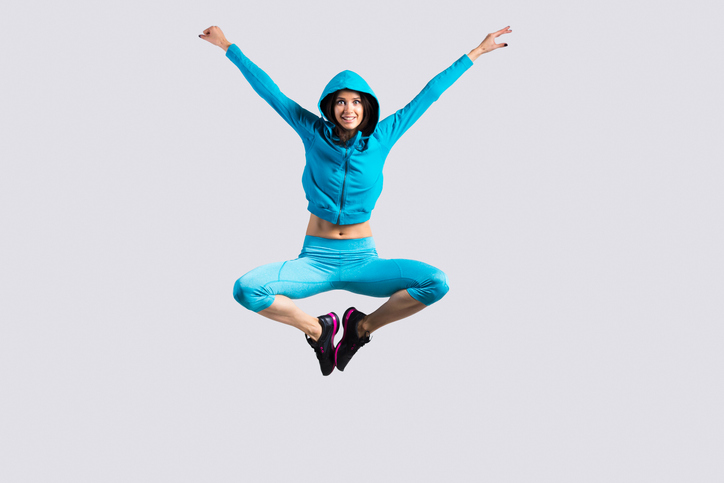 On Thursday, Sep. 12th UMN PD sent out an alarming warning, "U of M Twin Cities: Attempted Abduction at 7:10 am near 4th Ave SE/6th St SE. Suspect is Male wearing blue hoodie and blue sweatpants. USE CAUTION."
The message was released at 8:09 a.m., an hour after the occurence. Without their typical subject header of "Timely warning" the message was disguised under "SAFE-U EMERGENCY (Email, Text)" and it was all sorts of vague.
In past occurrences UMPD has excluded indicators of race, under their racial bias/racial profiling policy which The Minnesota Republic has covered in the past. The policy, which excludes skin color, hair, or anything else that insinuates race, requires UMPD to take out these details and release a vague image, such as the one released Thursday morning.
Kent Kaiser, PhD APR tweeted, "Look out for a nondescript blue hoodie/sweatpants in upcoming weeks in case this guy strikes again & never changes clothes. How about describing the actual criminal? Height? Weight? Race? Facial features? I just saw a 4-year-old fitting the description. Calling it in."
As I have said before, you know what is a wonderful idea? Identifying a suspect without identifying them. No, really, I am serious. Why would we want any indication of someone's unchangeable identity in that description?
Get it together UMPD. At 10:19, I emailed [email protected] and got the response, "Thank you for contacting us. Due to the high volume of requests we are receiving, we will process your changes or respond as soon as possible. Thank you, Dept. of Emergency Management."
I feel really protected here. Accompanying this, I called in asking for further details, but was swiftly told students could not access the police report- perhaps it is still an open case, but this a matter of my safety.