Fantasy footballas of September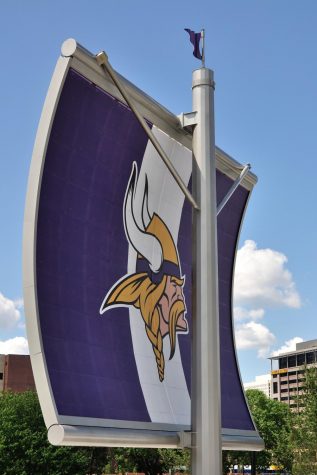 Fantasy football takes center stage in the month of September, and there's no doubt we have some players taking their game to the next level this season. There are three main categories of players that fantasy managers need to keep in mind going into the October portion of the season: true ballers, deep sleepers, and borderline studs. These three types of players are what make the difference come playoff time.
True ballers: these are the type of guys you know are going to make it the full length of the season, put up consistent numbers, and are going to be the uncontested top of the depth chart in their position. Each team should be looking to hold at least one or two of these guys to set the foundation of scoring from week to week. Ideally, this comes from wide receivers and running backs, but if you have Patrick Mahomes at QB or Travis Kelce at TE, they fill these roles as well.
The big guys filling this hole for most teams this year are Alvin Kamara, Christian McCaffrey, Dalvin Cook, Keenan Allen, and Julio Jones. This list will change by the end of the season. The big-name guys that fill this niche and are relatively untapped right now are Le'Veon Bell, Josh Jacobs, Darren Waller, and Terry McLaurin. It might not seem like it at the moment, but these guys are the real beasts of September, and people are just starting to realize it.
My biggest recommendation moving forward is to trade for one of these guys while everyone else is still waiting for the stars of last season to return to former glory. Let them wait. Darren Waller came out of nowhere and seems to be the only target Derek Carr trusts now that he lost Antonio Clown. The guy gets 10-12 targets a game and in a PPR league, that's an automatic 6-7 points based on catches alone. That's where Josh Jacobs comes into play.
The rookie Raider running back has been a stud to date and has been getting his fair share of touches. Gruden came out before the season started and said he wanted Jacobs to be the Offensive Rookie of the Year. This almost guarantees he'll be the workhorse for a shaky offense moving forward, and he's proven to make good on his touches. The only question mark looming with Jacobs is injury potential. He's never gotten a lot of carries, coming straight out of a star-studded Alabama backfield, and there have been concerns about his longevity moving forward. One thing is for sure: This kid loves running the ball, and no defense has slowed him down yet.
Everyone already knew Le'Veon could play, but the question was whether he could fit into the Jets new offensive scheme. He's proven to be the center point on the offense, getting the ball almost every play. The guy gets touches, and he knows how to make people miss in space, there's not much more to look for in fantasy team player especially when you know that nobody is close to threating Le'Veon's spot on that team.
"
I'm telling you to hop on now because Scary Terry is here to play and as far as my fantasy team goes… that means he's here to stay."
Lastly, there's Terry McLaurin. As a wide receiver for the Washington Redskins, fans were not expecting too much out of Terry coming into the season. So far, he's blowing everyone away, leading the team in total targets, receptions, and touchdowns; this guy has basically been the entire offense. Only rostered in 79% of ESPN and 77% of Yahoo leagues (after week 3), he's a real steal, and nobody knows if he's the real deal yet. After watching all of the Redskins recent games, I'm telling you to hop on now because Scary Terry is here to play, and as far as my fantasy team goes, that means he's here to stay.
Tune into next week's issue to learn about the deep sleepers you'll need if you want to make a deep run into the playoffs.
About the Writer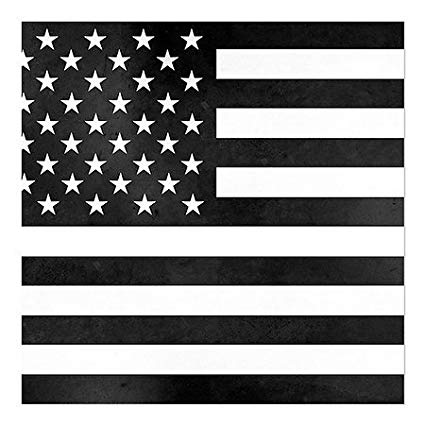 Ryan Calvert, Sports and Feature Editor
Ryan Calvert, Sports and Feature Editor is a finance major at The University of Minnesota - Twin Cities. He spends his free time at university sports events...