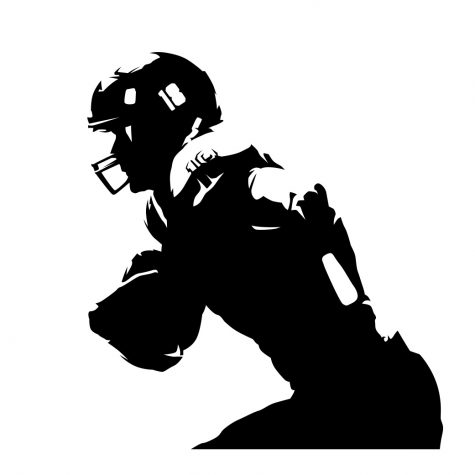 Ryan Calvert, Sports & Feature Editor

November 1, 2019
As September ran down and the Patriots ran away with the AFC (again), there were a few new names mixing in with the fantasy footballers discussed in last month's issue. These are the types of guys getting their name called in the first round if you were to do a draft rerun this week. Every year,...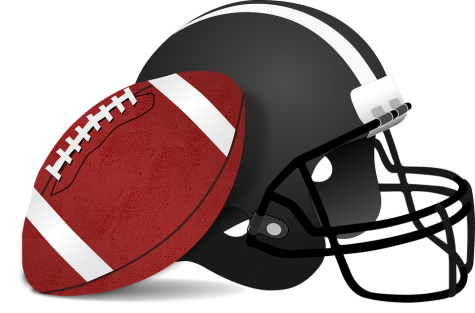 Ryan Calvert, Sports & Feature Editor

October 1, 2019
Fantasy football takes center stage in the month of September, and there's no doubt we have some players taking their game to the next level this season. There are three main categories of players that fantasy managers need to keep in mind going into the October portion of the season: true baller...