John Quinlan, Contributor

September 25, 2020
As of September 20th, there have been 90,069 covid cases in Minnesota and 2,017 subsequent covid deaths. In the timeframe of September 11th-17th, Boynton Health clinic has tested 109 students, with 19 of them being positive and 49 non-students with all of them coming back negative.  With...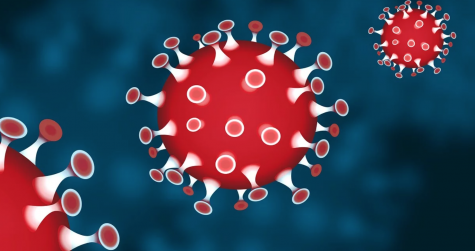 Tiana Meador, Editor-in-Chief

March 11, 2020
On Wed. Mar. 11 President Joan Gabel notified students that the university has made its final move in keeping its students safe amid the COVID-19 crisis. As the World Health Organization (WHO) deemed the virus a pandemic early Wednesday, the university has officially decided to close its doors for all...