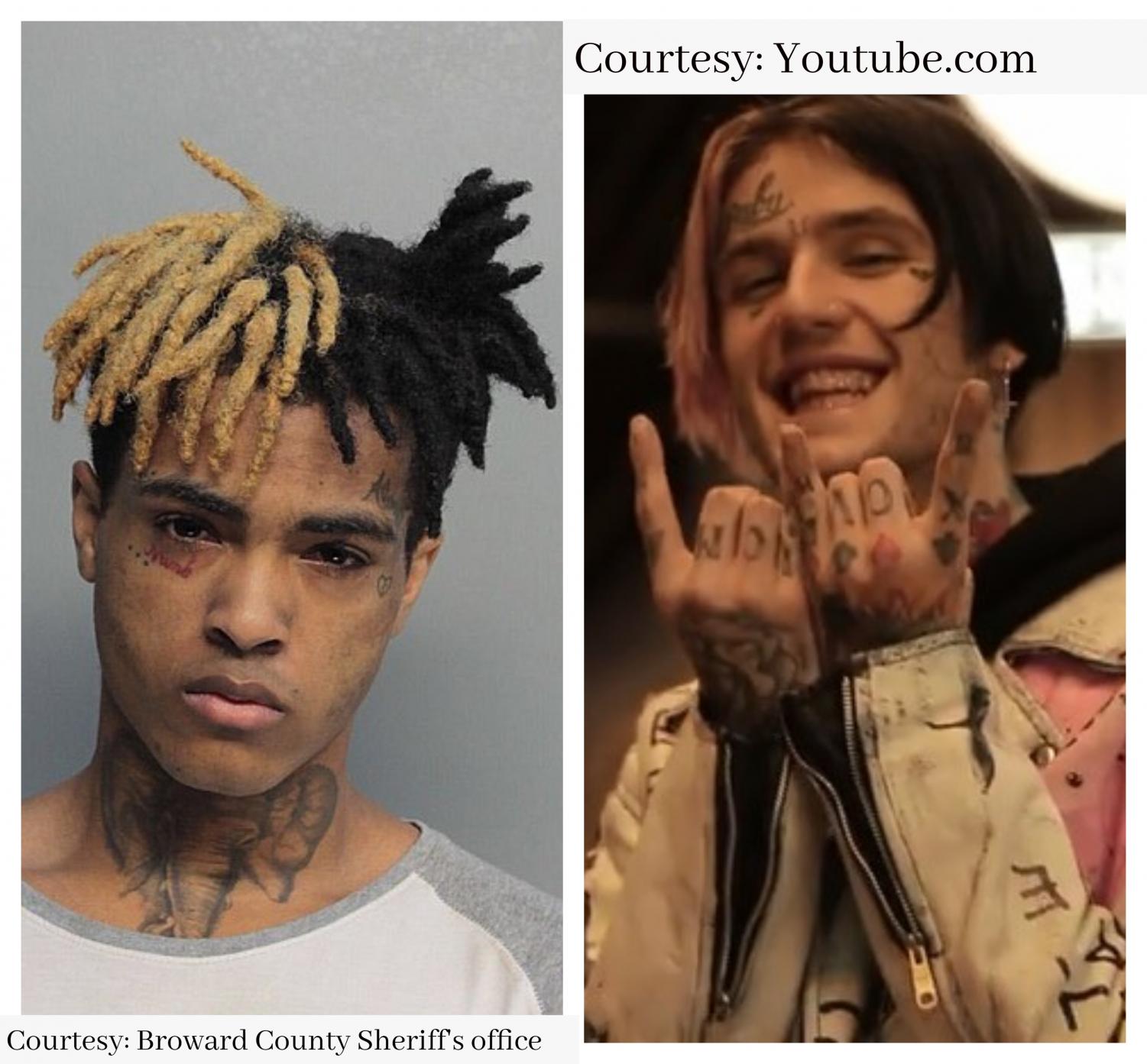 Casey McCabe, Editor

November 7, 2019
The posthumous album release is by no means a new thing in the music industry.  One of the early examples of a successful posthumous album release was Otis Redding's classic "Dock of the Bay" that was released in 1968, just months after his death in December of 1967.  A more recent example w...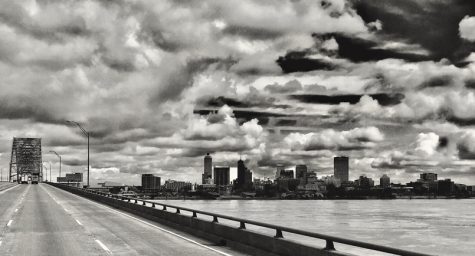 Addison Scufsa, A&E Editor

September 30, 2019
After a frenzied 2018 filled with releases by most of the biggest artists, it's been a slow year for hip hop. This lull has hurt the dominating performances of hip hop on the Billboard charts, but it's been particularly devastating to the trap subgenre.  Very few artists outside of Dababy and possi...