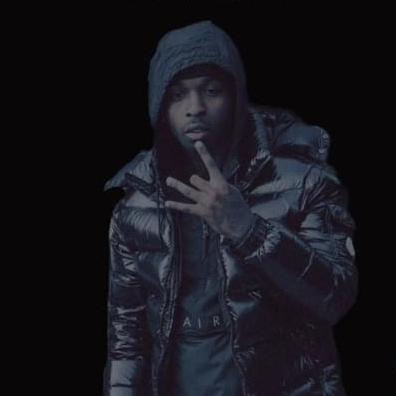 Casey McCabe, Editor

March 8, 2020
On February 19th, 2020, up and coming rapper Pop Smoke, real name Bashar Barakah Jackson, was shot and killed at his home in West Hollywood, California.  Pop Smoke had just begun a promising career when he was gunned down, releasing his two full length mixtapes Meet the Woo and Meet the Woo 2. Pop's...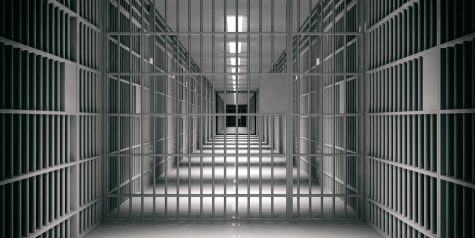 Casey McCabe, Editor

September 27, 2019
Every generation has an artist that is embroiled in controversy and legal troubles.  Arguably for the current generation of rap artists, Tekashi 6ix9ine fits the bill. 6ix9ine's story has played out rather publicly over social media platforms like Instagram, allowing fans to actually see 6ix9ine'...