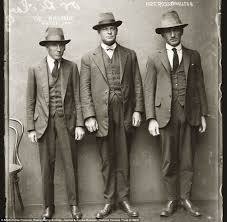 Thomas Farrell, Contributor

December 14, 2019
The "gangster epics" rank among some of the most cherished films of all time. Classics like The Godfather, The Untouchables, and Scarface are still watched and enjoyed by audiences decades following their release. Martin Scorsese is undeniably one of the masters of this particular genre, with him...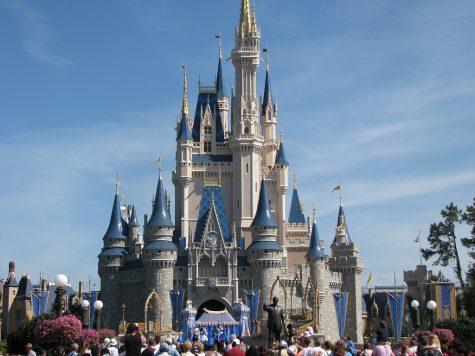 Adam Erickson, Contributor

November 25, 2019
If you haven't heard by now Disney has officially entered the streaming war. If you recall, a few years back Netflix dominated the streaming industry and virtually eliminated the need for video rental stores such as Blockbuster and Family Video. However, slowly but surely others including Hulu, HBO,...