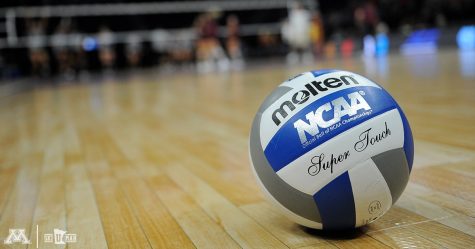 Ethan Olson, Contributor

September 30, 2019
Hot off of beating the (then) number one ranked team in the country, Stanford, this year's Gopher women's volleyball team has so much going for them. Currently 6-2 at the time of writing, the team is on a five-game winning streak, while beating teams such as aforementioned Stanford in four sets; as well...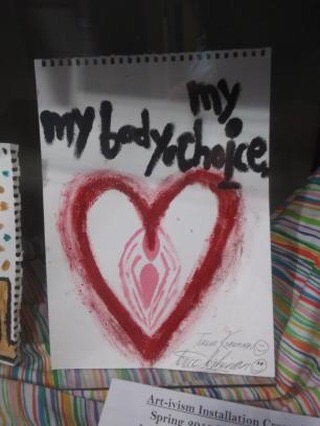 Tiana Meador, Editor in Chief

September 18, 2019
On September 3rd, 2019 Augburg's A-Mail, a platform for submitted news and announcements had an event posted with the title, "Undoing White Body Supremacy Series" and invitation for,  "Any white faculty or staff, interested in building anti-racist community and building culture among white bodies." The...