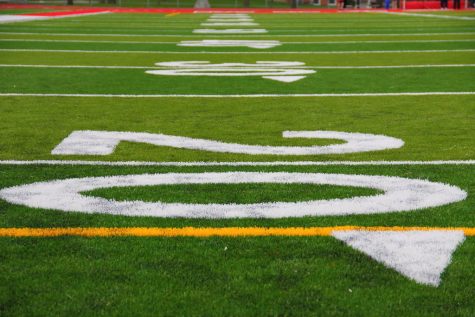 Ben Dettmer, Contributor & Social Media Editor

September 28, 2019
With the Gopher football team currently undefeated and the Vikings having success at home, there's no better time to showcase a few of the former Golden Gophers who are living out their dreams of playing professional football. Maxx Williams—Arizona Cardinals: Even casual fans of Minnes...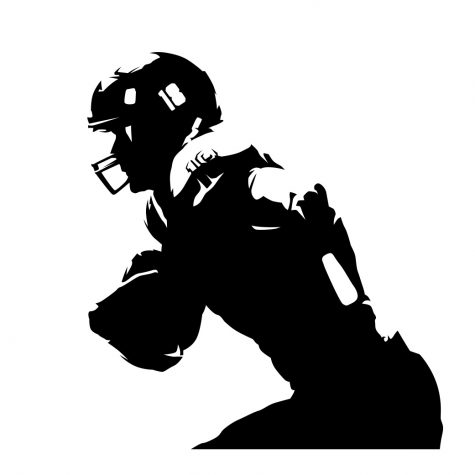 Danny Panken, Contributor

September 16, 2019
The second-best day of the year has arrived for NFL fans, only behind Superbowl Sunday, week one has finally arrived. It has been a long summer but now the best part of the year has started, and although there were some boring games, there was plenty of action to keep any fan glued to their seat all...