Fantasy football: the players to target next year
As September ran down and the Patriots ran away with the AFC (again), there were a few new names mixing in with the fantasy footballers discussed in last month's issue. These are the types of guys getting their name called in the first round if you were to do a draft rerun this week.
Every year, I run my own "Mock Redraft" just to prove to myself I was able to make a couple of high-value picks in the real deal. Obviously, this year has been dominated by elite running backs and plagued with inefficient tight ends. That being said, I got lucky and scooped up Nick Chubb late in the first round of my 12-man league and he's paid major dividends. On the other hand, Delanie Walker has been absolutely crushing my dreams every weekend, averaging a measly 7 points (he got 22 the first week but not much since).
The point is there are some guys putting on a show, and they are going to be ranked a lot higher next year than they were at the beginning of this year. I think the biggest surprise this year has to be Chris Godwin. This dude has been on a tear, proving Tampa's offense doesn't rely completely on Mike Evans. Godwin has to give Evans his credit, though, as defenses are triple-teaming the 6'5" receiver and opening huge holes for Godwin to capitalize on.
If you've still got a shot to get Godwin and find someone valuing him as a WR2, pick him up immediately. Tampa has proved a couple of things this year: 1) They give up points 2) Jameis will throw the ball 40 times per game and 25 of those times will be deep to either Evans or Godwin. The longer people keep Forgetting about him, the more they're going to regret it next season when they're drafting and see him ranked a top-three receiver in the league.
The next biggest snub that comes to mind is Mark Andrews. This guy completely blew up and was on nobody's radar coming in. Typically, tight ends are not a position people draft highly (with three exceptions) and even the usual all-stars of the position aren't putting up big points. Only three games under 13 points and averaging a solid 14 ranks him 4th in the league at the position. He's Baltimore's best receiving target and he doesn't waste opportunities; pencil Andrews in as your TE1 for next season.
Cooper Kupp: The guy who's not supposed to be good but somehow finds a way. Seriously, nobody heard of this guy, and when he's not hurt, he puts up 100+ yard games and always gets into the endzone. When the Rams drafted Kupp out of Eastern Washington in 2018, McVay said: "He's one of the most mature, polished receivers I've ever evaluated." He's certainly proved his abilities on the field, ranking 3rd amongst receivers this year. Expect to see Cooper Kupp ranked very highly next season, and don't miss out on him like you probably did this year.
"
He's one of the most mature, polished receivers I've ever evaluated."
— Sean McVay
Last but most certainly not least is the New England Patriots Defense. Scoring the 9th highest points out of anybody this year, New England's defense has more touchdowns than the Jets offense this season. I was able to draft the Pat's Defense but only because they gave up the fewest total yards last season. There was some high skepticism this year with Belichick at the defensive reigns again this year, but it seems like he is once again proving why he is the greatest coach of all time.
There really isn't a need to mention running backs; there are a few, but it's too early to tell which guys are going to come out ahead at the end of the season. It appears Nick Chubb was a good pick but there's always Kareem. Austin Ekeler would've been the best sleeper for the start of the season, but Melvin Gordon is back undoubtedly to take control of that backfield again.
There have been winners and losers this year in fantasy football value, but these few are ones you need to circle on your draft sheets next year. They were slept on once—don't make the same mistake again.
Leave a Comment
About the Contributor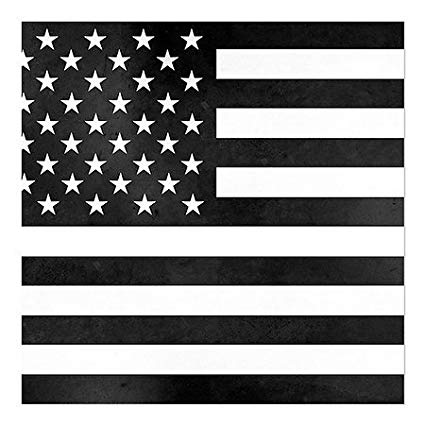 Ryan Calvert, Sports and Feature Editor
Ryan Calvert, Sports and Feature Editor is a finance major at The University of Minnesota - Twin Cities. He spends his free time at university sports events...