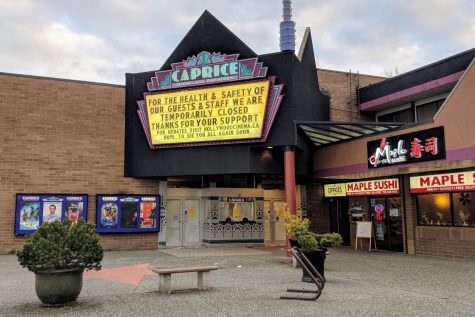 Thomas Farrell, Contributor

April 7, 2020
Coronavirus has had an unprecedented impact on the entire global economy. Markets are in chaos, people are being furloughed or outright losing their jobs, and anyone not laid off is working at home. These are definitely strange times, and they have affected every facet of our daily lives. Of cou...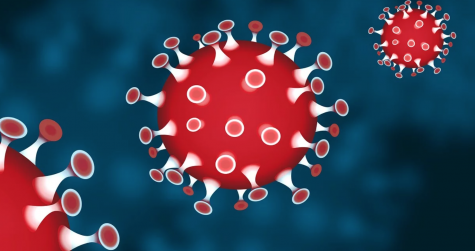 Tiana Meador, Editor-in-Chief

March 11, 2020
On Wed. Mar. 11 President Joan Gabel notified students that the university has made its final move in keeping its students safe amid the COVID-19 crisis. As the World Health Organization (WHO) deemed the virus a pandemic early Wednesday, the university has officially decided to close its doors for all...