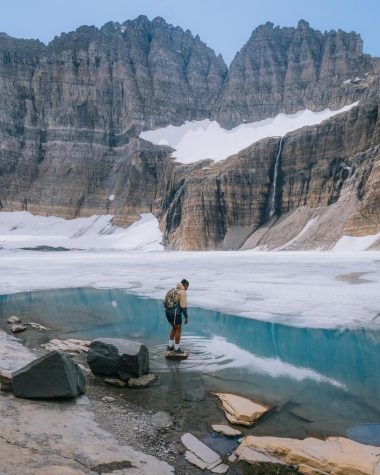 Thomas Farrell, Contributor

October 21, 2020
While every industry has felt the crunch this year, none has felt it in quite the way the film industry has. Cinemas across the world are shut, attendance is down at ones that are open, film production is halted, and a depressed economy means people have less money to spend on entertainment in general....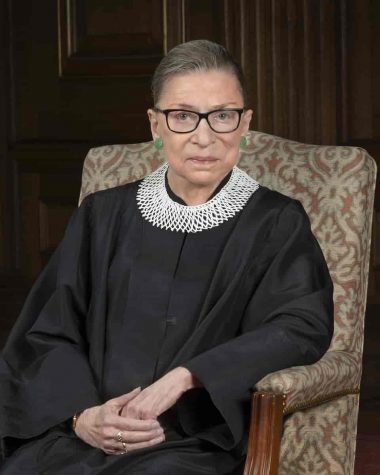 Addison Scufsa, A&E Editor

October 7, 2020
Attendees of the "My Body, My Choice" Conference (MBMCC) are excitedly taking to Twitter after the surprise addition of a necrophilia panel and Q&A session to next month's event. The blockbuster announcement marks the first time the controversial bloc of activists will be given a platform at the...