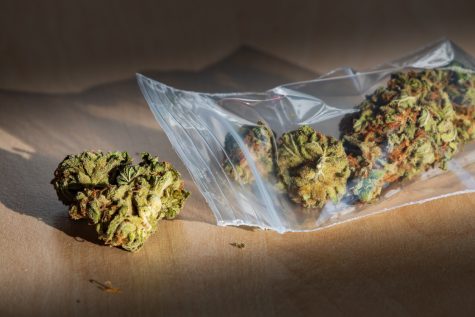 McKenna Barnett, Contributor

October 10, 2019
Approval for marijuana legalization is extremely high in the United States (63% think it should be legal, according to a 2018 Pew Research Center poll). Among those polled, Millennials showed the highest percentage of approval (73%) compared to Gen X (63%), Boomer (54%), and Silent (39%) generations....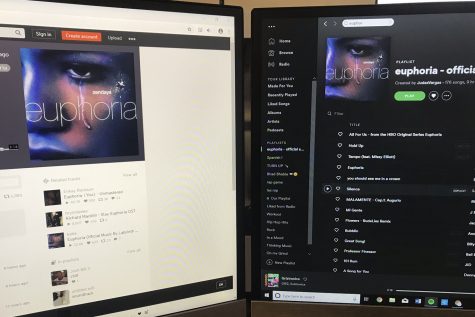 Tiana Meador, Editor in Chief

September 28, 2019
Let's take it back to the summer, rewind a little bit, and back away from fall. Remember when everyone was blabbing about this "great new tv show with really good music that was produced by Drake?" Remember that conversation? Well, they're talking about the HBO hit series Euphoria. And yes, I will s...