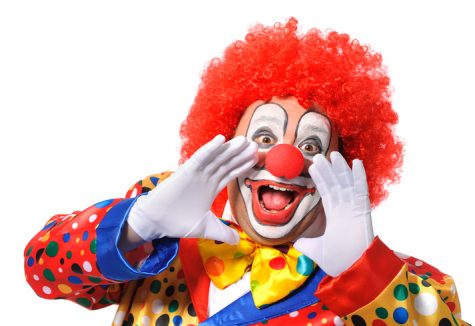 Thomas Farrell, Writer

October 24, 2019
Joker is undoubtedly one of the year's greatest success stories. Shot on a budget of $55 million dollars and with a limited advertising presence, it has already made over $700 million dollars worldwide and is on track to make profit on par with Avengers: Infinity War. On top of Joker beating the odds in that w...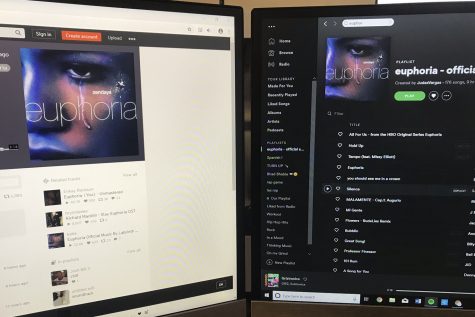 Tiana Meador, Editor in Chief

September 28, 2019
Let's take it back to the summer, rewind a little bit, and back away from fall. Remember when everyone was blabbing about this "great new tv show with really good music that was produced by Drake?" Remember that conversation? Well, they're talking about the HBO hit series Euphoria. And yes, I will s...