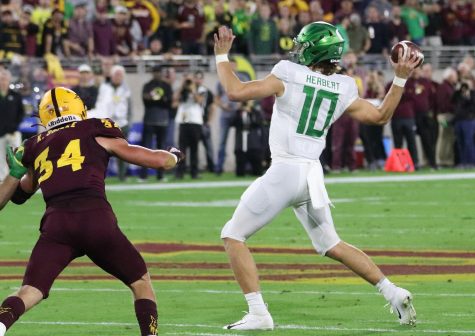 Ethan Olson, Sports Editor

October 7, 2020
With the NFL now charging into week five full speed ahead, injuries and wear and tear have no been kind to our football stars with the likes of Christian McCaffrey, Saquon Barkley, Michael Thomas, Julio Jones and countless others missing time due to long-term injuries. Anyone that has played fantasy...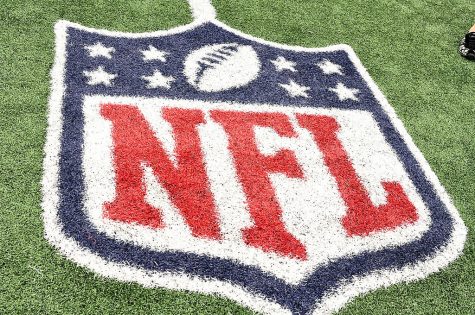 Ethan Olson, Sports & Feature Editor

April 27, 2020
Alright, the first virtual draft in NFL history can be considered a success. No real hiccups just Bill Belichick's dog and Mike Vrabel's kids making some headlines. It may be because of the interesting atmosphere around this years NFL draft that some under-the-radar picks may not be talked about much...