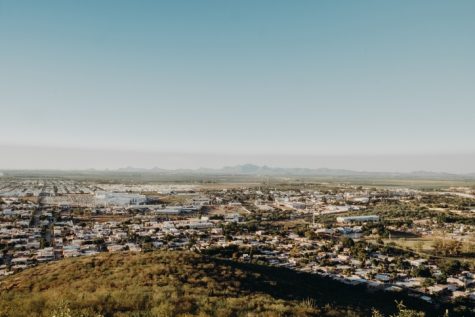 Thomas Farrell, Writer

October 12, 2019
Rambo is one of the great American movie franchises. The entries are ostensibly all action movies, but ones that occasionally tap into deeper questions about war, loneliness, and the alienation veterans experience when they come home. This past September, the fifth film in this almost 40-year-old franchise...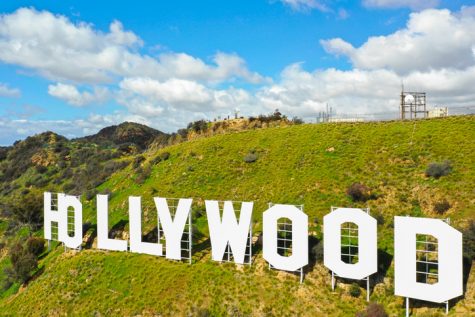 Adam Erickson, Staff Writer

September 13, 2019
This past summer there were many highly anticipated movies that came to theaters. None, however, had higher expectations than the ninth film by Quentin Tarantino, Once Upon A Time In Hollywood. The film had a powerhouse of big names including Leonardo DiCaprio, Brad Pitt, Margot Robbie, and Al Pacino....