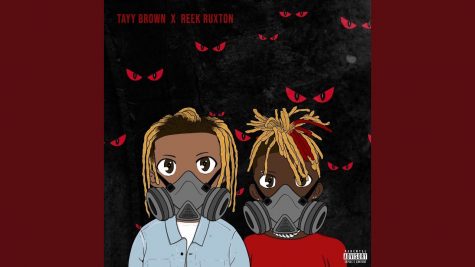 Casey McCabe, Editor

April 6, 2020
On March 27th Tayy Brown and Reek Ruxton released their first collaborative project, "The Quarantine."  The Quarantine is one of many projects dropped during lock-ins around the nation due to the coronavirus epidemic, and features 7 songs and one minute long interlude for a total of 8 tracks.  &...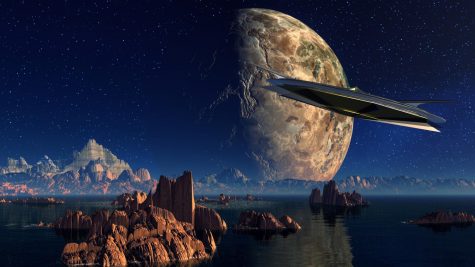 Casey McCabe, Editor

March 20, 2020
On March 6th 2020 Lil Uzi Vert released his much anticipated second full length studio album, Eternal Atake.  His latest release prior was Luv Is Rage 2, which was released in 2017, three years ago. Eternal Atake was streamed 47.7 million times in the first 24 hours on Spotify alone, with the first t...