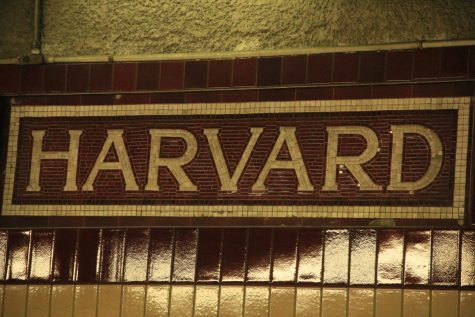 Brandon Prichard, Contributor

October 10, 2019
In one of the most significant rulings on social policy in recent history, Federal District Court Judge Allison Burroughs ruled in favor of Harvard University and their affirmative action acceptance process. The decision which was issued by the United States District Court for the District of Massachusetts...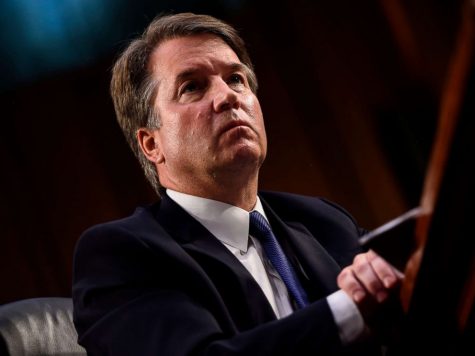 Brandon Prichard, Contributor

September 26, 2019
I have an honest question. Is due process even a legal standard anymore? If so, Supreme Court Justice Brett Kavanaugh is not receiving any form of legal justice as he continues to be slandered for vague allegations which supposedly occurred over three decades ago. In a "news analysis" article rele...