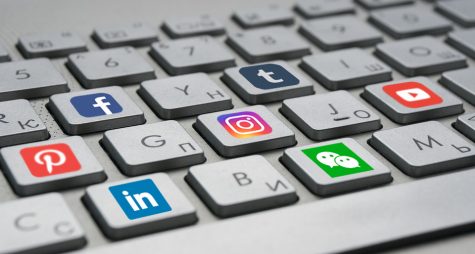 Adam Erickson, Contributor

October 22, 2020
For those unfamiliar, the Social Dilemma is a new Netflix documentary that investigates the dangerous repercussions of social networking and the internet as a whole. The documentary is unique in that fact that while it gets to the source of these problems via interviews, it also follows a relatable storyline...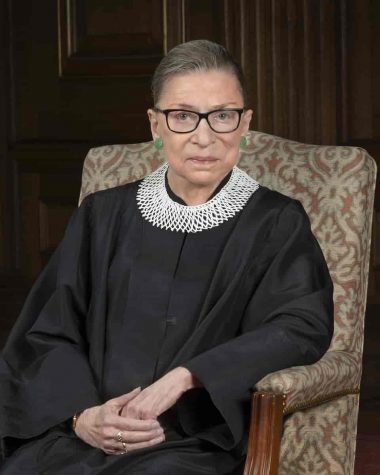 Addison Scufsa, A&E Editor

October 7, 2020
Attendees of the "My Body, My Choice" Conference (MBMCC) are excitedly taking to Twitter after the surprise addition of a necrophilia panel and Q&A session to next month's event. The blockbuster announcement marks the first time the controversial bloc of activists will be given a platform at the...