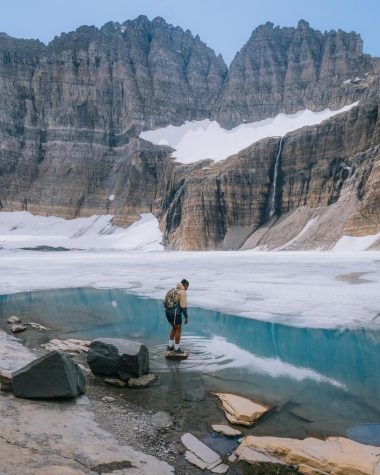 Thomas Farrell, Contributor

October 21, 2020
While every industry has felt the crunch this year, none has felt it in quite the way the film industry has. Cinemas across the world are shut, attendance is down at ones that are open, film production is halted, and a depressed economy means people have less money to spend on entertainment in general....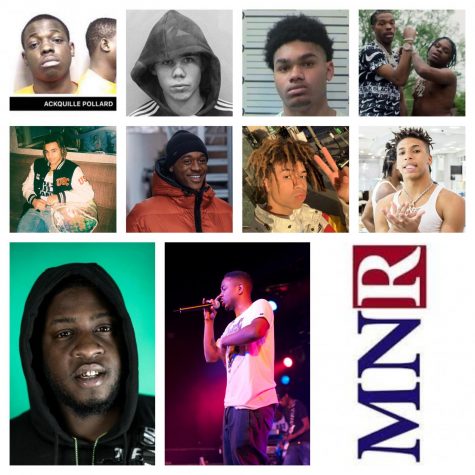 Casey McCabe, Managing Editor

September 23, 2020
2020 has been a year rich with music, with many anticipated albums delivered to hip hop fans.  This saturation of content coupled with the coronavirus lockdown has stimulated the appetite of hip hop heads and caused rapid consumption, resulting in songs being quickly replaced in fans' playlists wit...